Daniel Monks' Films Selected for Mardi Gras Film Festival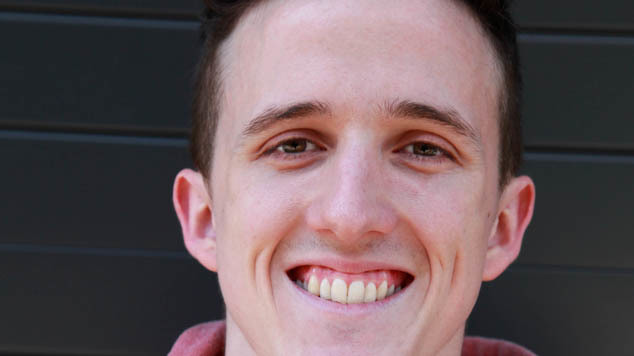 Two short films from Director Daniel Monks will be included in this year's Mardi Gras Film Festival. It's the second year in a row that Monks has had two films included in the festival.
Responding to the announcement, Monks said, 'To have four short films screen over two consecutive years at the festival is more than I ever imagined. I'm very much looking forward to the festival – last year's was amazing, and QueerScreen is incredibly supportive of queer filmmakers.'
Monks films Dear Life and Pretty will both have their Australian premiere at the festival, with Dear Life in competition as part of the My Queer Career segment of the festival.
Monks told OUTinPerth that even when he makes films in Sydney it's very much a Western Australian affair, 'Three out of those four short films were made in Perth with an entirely Perth cast and crew, and the fourth film's key creatives were predominantly from Perth, even though it was made in Sydney. The majority of my key collaborators that I work with on nearly every film are all from Perth.'
Later this year Monks plans to return to Perth to shoot his first feature film, a micro-budget project with a queer story line. The progression to his first feature comes on a wave of success with a series of short films including Wild Imaginings and Charlotte which were both in the 2012 Mardi Gras Film Festival. Collectively the films have been selected for over twenty international film festivals.