Darren Criss says he's not going to play any more gay characters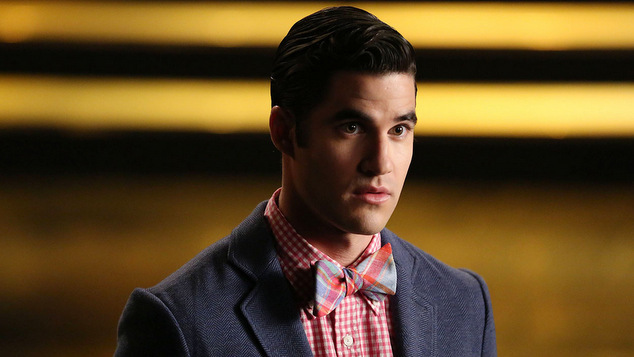 Actor Darren Criss has declared he's no longer going to take on roles where he portrays someone who is gay.
Criss has played many gay roles during his stage and film career including Blane on the TV show Glee, a stint in Hedwig and the Angry Inch on Broadway and his acclaimed portrayal of serial killer Andrew Cunanan in American Crime Story: The Assassination of Gianni Versace. 
In an interview with online women's magazine Bustle Criss said it had been an honour to take on these roles but he wanted to see more gay actors playing gay parts, and most importantly more transgender actors being hired.

"There are certain [queer] roles that I'll see that are just wonderful," Criss told the publication, "But I want to make sure I won't be another straight boy taking a gay man's role."
Hollywood has a long history of handing out it's accolades to actors who portray someone with a disability, and for a long time it has also rewarded straight actors who played gay roles on screen, while actors who have be open about their sexuality have suddenly found themselves no longer in consideration for leading roles where the character is heterosexual.
Read the full article at Bustle. 
---