Dating app Scruff bans images of underwear and swimwear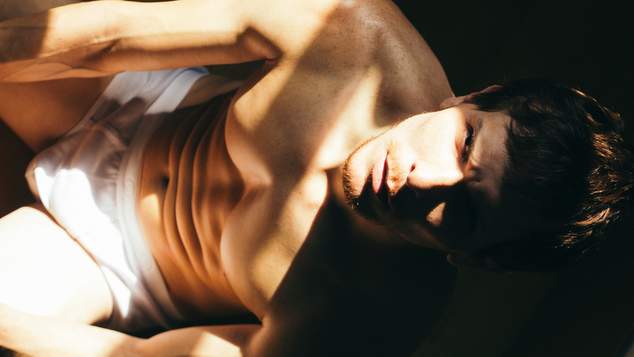 Popular gay dating app Scruff has banned users from uploading profile images that show them wearing underwear or swimwear.
The move to more conservative images comes after the app was banned from being sold in the Google Play store because of the types of images found amongst its users.
CEO Eric Silverberg posted to the Scruff website saying the company had little choice but to comply with the standards of the app stores.

"Today most software is distributed via app stores, and consequently app content policies are a direct extension of app store content policies. Simply put, all gay and queer apps must enforce app store content policies or risk being removed from the app stores altogether, and this happened to SCRUFF earlier this year. Had this removal been permanent, it would have been devastating to our company and our community." Silverberg said.
"Moving forward, to comply with app store guidelines, the primary profile photo may not show jockstraps, underwear, or bikini-style swimwear. We have also clarified our policy by removing references to hugging and kissing – it is specifically sexually suggestive embraces that may not align with app store guidelines."
The crackdown on images at Scruff follows Tumblr removing all content of a sexual nature from its platform, and website Craigslist removing sexually related messages.
OIP Staff
---