Destiny Rogers takes the reins at Q News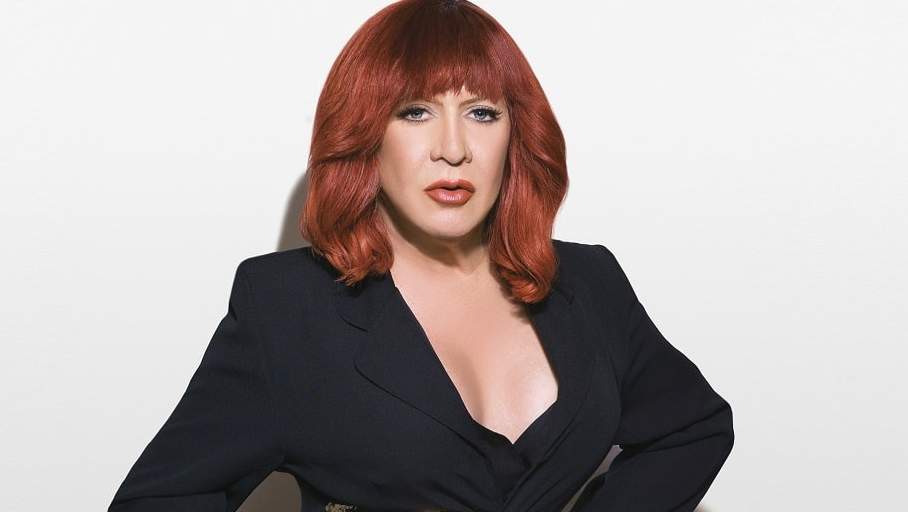 Destiny Rogers has been appointed as the new Managing Editor of Q News, the LGBTIQ+ media outlet based in Queensland.
Rogers is believed to be the first transgender Managing Editor of a publication in Australia. Previously she was a features writer with the magazine and website.
Beginning her career in mainstream newspapers, Rogers has gone on to have a long and varied career in the entertainment industry, keeping a hand in publishing by researching and editing books.
Destiny believes the first responsibility of LGBTIQ media in this era of 'fake news' is to fact check and provide accurate information.
As Rogers take sup her new role she voiced a commitment to accuracy and ensuring the news reported did not fall into the realm of 'fake news'.
"Fake news is not a new phenomenon for our community," she said.
"We've been the subject of fake news for centuries, including being seriously accused of causing natural disasters merely by falling in love."
The publication, under Rogers, will continue to offer the LGBTIQ community an alternative and independent source of news and entertainment designed to appeal to the entire LGBTIQ community in all its glorious diversity.
"We want to engage everyone, from the club kids in the Valley to elderly members of the community still living closeted lives in isolated farming communities," she said.
"What I really like about QNews and what attracted me to work here was that the publisher; the organisation; the people who work here, are very dedicated to community diversity, inclusion and harmony.
"The publication is very driven to reaching out to the entire LGBTIQ community, including the more marginalised groups, Indigenous groups and multicultural groups, and that's a particular passion of my own.
"I believe minority groups must support each-other and act in a way as family because every human belongs to some minority."
---