Director Greg Berlanti says he's been blocked from casting gay actors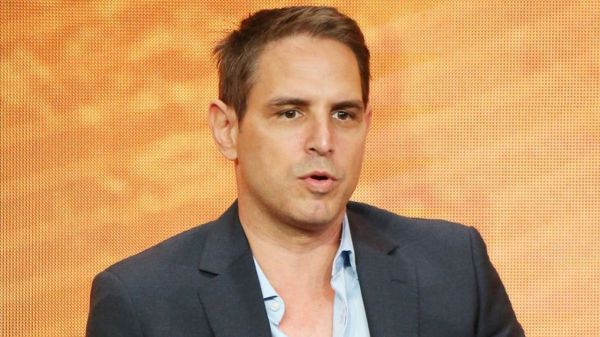 Director Greg Berlanti, who won hearts with his 2018 gay rom-com Love, Simon, has revealed he was stopped from casting gay actors earlier in his career.
Speaking with Hollywood Reporter, Berlanti was asked to give his "most egregious example of unconscious bias" in an article entitled 50 Agents of Change Empowering Diverse Voices in Hollywood.
"Early on in my career there were gay execs and gay casting people who were the least likely to let me cast an actor they knew was gay in a straight part," Berlanti said.
"These were the individuals who knew how important it would be."
Aside from his work on Love, Simon, Berlanti has helped shape Hollywood history – casting TV's first transgender superhero in Supergirl, and serving as Executive Producer on the Chilling Adventures of Sabrina which is loaded with queer actors, characters and themes.
Berlanti is joined on Hollywood Reporter's change-maker list by transgender actress Laverne Cox, Moonlight director Barry Jenkins, TV tycoon Ryan Murphy, Transparent creator Jill Soloway and award-winning writer Lena Waithe.
OIP Staff
---