Director Jonathan Demme dead at 73
Director Jonathan Demme has died aged 73. His publicist confirmed his death was from complications related to oesophageal cancer
Demme won the Best Director Oscar for Silence of the Lambs in 1991. The film picked up the 'big five' at the awards being named Best Film, while Jodie Foster was named Best Actress and Anthony Hopkins was awarded Best Actor for his first outing as Hannibal Lecter. The film also won Best adapted Screenplay and two other Oscars.
While Silence of the Lambs was criticised for promoting homophobia and transphobia. Demme's next picture was praised for it's groundbreaking inclusion of the gay community and people living with HIV.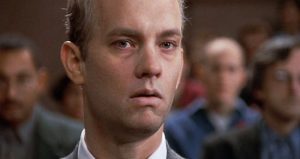 In Philadelphia Tom Hanks played a lawyer who is discriminated against by his employer because he is HIV positive. Tom Hanks won the Best Actor Oscar for his leading role opposite Denzel Washington and Antonio Bandares.
The film was praised for putting HIV front and centre at the height of the AIDS epidemic.
Actor Tom Hanks noted Demme's passing describing him as "the grandest of men".
"Jonathan taught us how big a heart a person can have, and how it will guide how we live and what we do for a living." Hanks told the Press Association.
Thandie Newton, who worked with Demme on The Truth About Charlie and Beloved, said she was deeply saddened by his passing.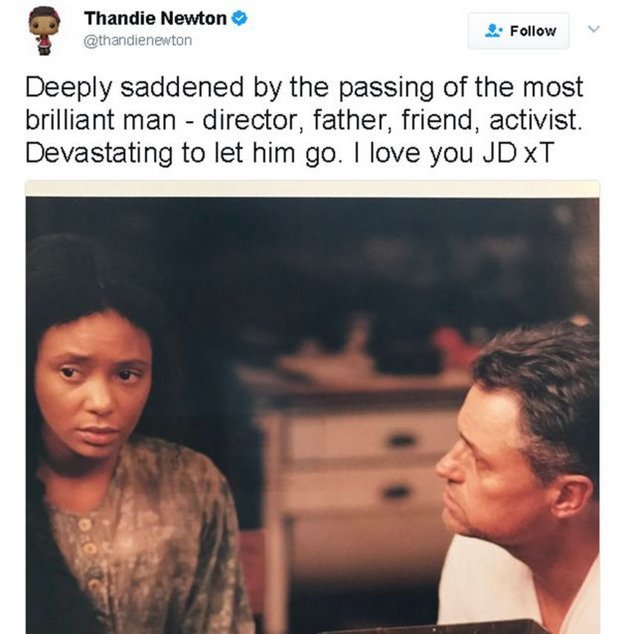 Also among Demme's work was Something Wild, Married to the Mob, Beloved and the remake of The Manchurian Candidate. His final feature film was Ricki and The Flash, starring Meryl Streep.
Through out his career Demme also made many documentaries. His 2016 concert documentary of Justin Timberlake's concert's was widely praised.
His most recent work on television was on Shots Fired, the new HBO series that has recently debuted on Foxtel.
OIP Staff