Disco classic added to US Library of Congress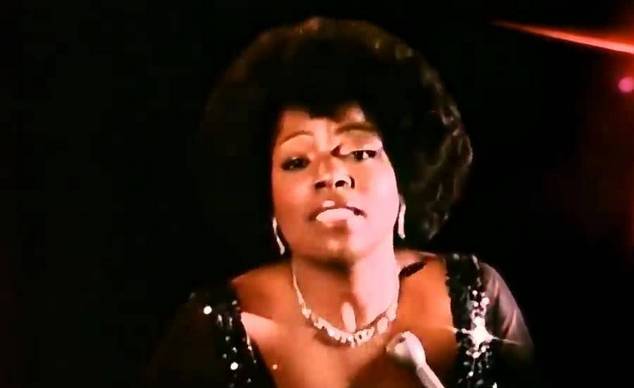 It's been an anthem for women, the broken-hearted and the LGBTI community, now Gloria Gaynor's classic disco tune 'I Will Survive' is being added to the USA's Library of Congress.
The song is among 25 added to the national recording registry, which recognises sound recordings for their "cultural, artistic and/or historical significance to American society and the nation's aural legacy". The annual intake was announced last week.
Also being added to the register is Julie London's recording of 'Cry Me a River', Billy Joel's 'Piano Man', John Coltrane's 'A Love Supreme', The Impression's 'People Get Ready', The Supreme's 'Where Did Our Love Go?' and Metallica's 'Master of the Puppets'. Read the full list at the Library of Congress website.
The song was written by Freddie Perren and Dino Fekaris, and recorded by Gloria Gaynor in 1978.
Perren was originally a member of Motown's 'The Corporation' a collection of writers who wrote hits for The Jackson 5. He went on to write many well known songs including The Miracles 'Love Machine', Tavares 'Heaven Must Be Missing an Angel', Peaches and Herb's 'Shake Your Groove Thing'.
When it was first released 'I Will Survive' was the b-side to another tune, but DJs loved to song and kept playing it, leading to it being released as a single in it's own right.
The song has been covered by many artists including indie rock band Cake who released a morose version of the song, while Diana Ross recorded a hi-NRG version in the'90s. The sing is also featured in Robbie Williams song 'Supreme', and Erasure's tune 'Love to Hate You'.
Undoubtedly Gaynor's biggest hit, 'I Will Survive' went to the top of the charts, but the singer also had success with her version of 'Never Can Say Goodbye' and the queer anthem 'I Am What I Am'.
OIP Staff