Dumped One Nation candidate says the party acted too quickly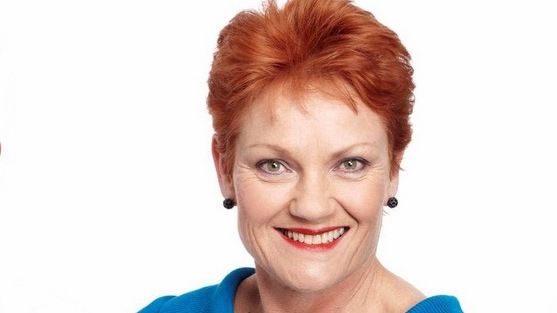 Dumped One Nation candidate Shan Ju Lin has released a statement saying the party dumped her as a candidate without leader Pauline Hanson speaking to her directly.
Lin said the decision to remove her as a candidate for the party had more to do with James Ashby, Pauline Hanson's gay Chief of Staff, than the party's membership or executive.
"I would suggest that the alleged issue was far more important to Mr Ashby than the membership or executive of One Nation." Lin wrote in a statement about the party's decision to dump her.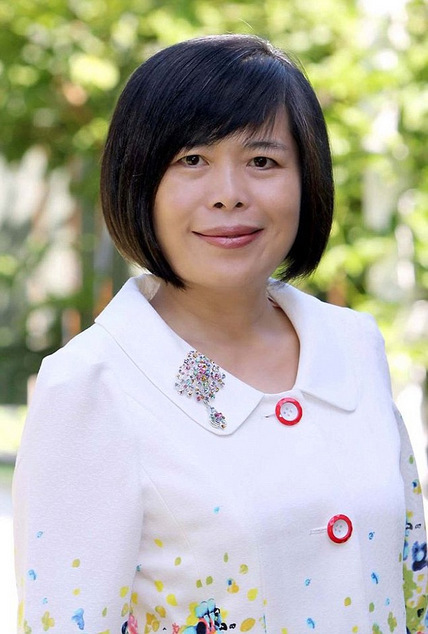 The candidate was in hot water for a social media post that suggested there was a link between being gay and conducting criminal acts and also suggested that gay people needed to be considered patients and offered treatment.
Lin said her response to seeing an old story about a gay couple who had been accused of sexually abusing foster children in their care was a natural reaction.
"On Friday 6 January 2017 I posted an article to my Facebook page about a homosexual couple who had been accused of sexually abusing foster children in their care. This posting was a natural reaction to child sexual abuse and reflects the horror of the community. When it was brought to my attention that the couple had been found not guilty in a court of law, the post was subsequently removed.
Lin removed the post that claimed; "Abnormal sexual behaviour leads to abnormal crime. Gays should be treated as patients, they need to receive treatments."
She did not offer any apology, or provide any information to her followers stating that the case that she had directed them to had been dismissed.
She followed up with a series of social media posts that spurred debate on her personal Facebook page about the rights of LGBTI people.
Lin said the speed of her dis-endorsement had been remarkable and highlighted that the party had no policies in relation to LGBT rights beyond their support for a referendum on the issue of marriage equality.
"This dis-endorsement decision has come as a complete surprise as One Nation has no policy to be adhered to on this issue except for that of a referendum on gay marriage whereby the community would have its say." Lin posted to her Facebook page.
"The speed of the dis-endorsement decision – without any chance to defend myself – has also been remarkable."
Lin said she remained supportive of Senator Hanson and thanked her followers for their support.
OIP Staff