Dyke Drama Returns to the Screen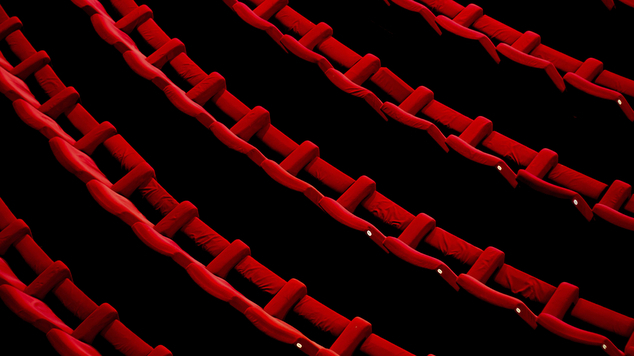 The Dyke Drama Film Festival returns for its third year with another program of international films made for, by and about queer ladies.
The festival's director and local filmmaker Tessa Rooney said that Dyke Drama aims to provide a platform for emerging and independent filmmakers.
"Dyke Drama was set up originally to give lesbians and lesbian filmmakers a unique opportunity for exposure in the film circuit," she said.
"The festival does not charge a submission fee, something that can sometimes be a prohibiting factor for self-funded lesbian filmmakers."
The festival is curated to include a range of short and feature films from a range of countries that portray queer female relationships in a positive way and avoid tired stereotypes.
"Dyke Drama carefully selects films that are realistic, believable, and portray lesbians and the lesbian lifestyle in natural and healthy ways," Rooney said.
"This is not to say that you won't see a few films here and there that are totally fantasy based, but one thing you will not see are lesbian sociopaths, or stalkers, or swingers, or any of the other stereotypes that you might see lesbians cast as in the mainstream film scene."
The festival kicks off with an evening off short films on March 20th, followed by a matinee screening of US documentary 'The Love Part of This' and an evening screening of award-winning Canadian feature 'Tru Love' on the Saturday.
'Dyke Drama' is on March 20th and 21st at the State Library of Western Australia. Tickets available at www.eventbrite.com.au
OIP Staff
Image: YAY Micro