Just a Thought: At the End of the Day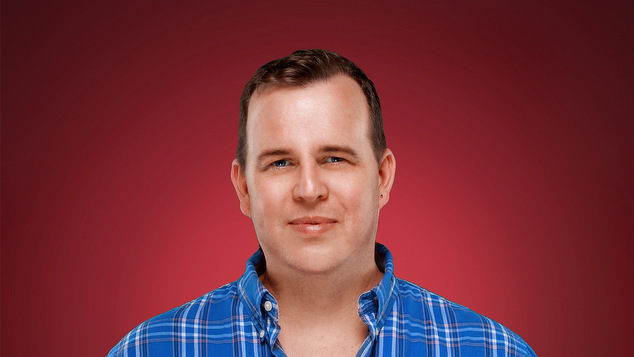 When Victor Hugo published his great novel 'Les Miserables' in 1862 he wrote in the preface his reasons for creating the story.
So long as there shall exist, by reason of law and custom, a social condemnation, which, in the face of civilization, artificially creates hells on earth, and complicates a destiny that is divine with human fatality; so long as the three problems of the age—the degradation of man by poverty, the ruin of women by starvation, and the dwarfing of childhood by physical and spiritual night—are not solved; so long as, in certain regions, social asphyxia shall be possible; in other words, and from a yet more extended point of view, so long as ignorance and misery remain on earth, books like this cannot be useless.
Now more than a century and a half later, the challenges at Hugo hoped to highlight still exist in our modern world, albeit in different forms. Even in our most prosperous cities poverty, starvation and children's' innocent young lives being cut short are still daily realities.
The tale of Jean Valjean, his nemesis Inspector Javert, Fantine, the young Cosette, the Thenardiers, the heart throb Marius and lovelorn Eponine has as much to communicate today as it did when it was first published.
At the end of this month the amazing new production of the musical 'Les Miserables' will arrive in Perth. If you've seen this show before, go again – the new staging is staggeringly effective, it's like a giant oil painting has come to life on stage. If you've never seen 'Les Miserables' go – you won't be disappointed.
Having watched the show in Melbourne last month in preparation for our cover story this month I found it stuck with me, not only have I been constantly humming 'One Day More', "I Dreamed a Dream' and 'At the End of the Day', I've also found myself thinking about what we're doing in 2014 to make the world a better a place. What laws of our time are allowing a hell on earth for society's most vulnerable? Time to set some new goals for the year ahead.
May you all have a Happy New Year and a prosperous 2015.
Graeme Watson