Eurovision Song Contest have declared this year's winner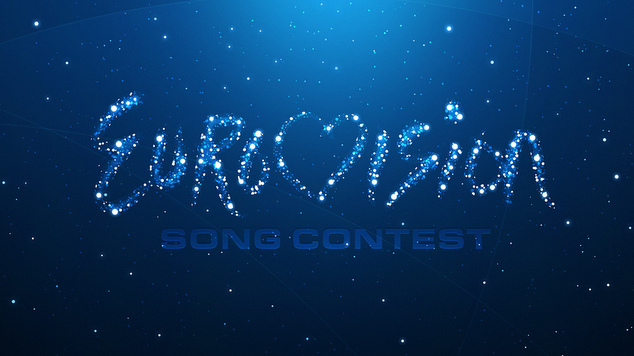 The Eurovision Song Contest has played out in Tel Aviv overnight – deciding a winner from this year's batch of international competitors.
Though Australia and Sweden were in the race from the beginning, it was The Netherlands who took out this year's competition with bisexual singer Duncan Laurence and his tune Arcade.
Australia's Kate Miller-Heidke had been wowing audiences with her gravity-defying performance and her pop-opera tune Zero Gravity. Miller-Heidke dropped from sixth to ninth place after public votes shook up the favourites – thrusting Norway, Switzerland and Russia into the top six.
Other favourite Sweden also fell down in the rankings after the public vote with Italy coming in second place, followed by Russia, Switzerland and Norway.
Dami Im remains Australia's strongest performer over our six years in the competition, being named runner up in 2016 for her tune Sound of Silence.
OIP Staff
---