Eurovision star Conchita Wurst shares that she has HIV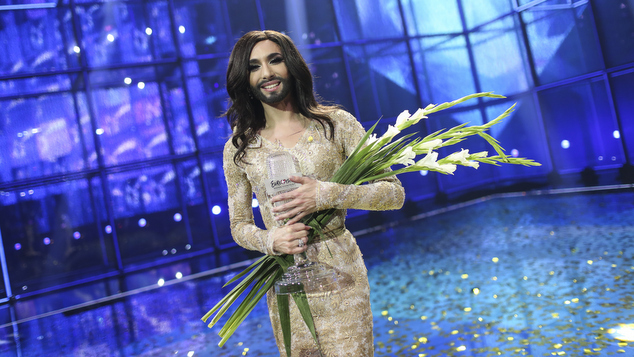 Eurovision winner Conchita Wurst has shared that she has been living with HIV for several years.
The singer shared the information on her Instagram account noting that she had decided to share her diagnosis after a former boyfriend threatened to blackmail her.
"I have been HIV positive for many years," Wurst wrote. "This is actually irrelevant to the public, but an ex-boyfriend has threatened to take this private information public and I will never give anyone the right to frighten me and influence my life because of it."
Wurst shared that she had an undetectable viral load and said she hoped her announcement would encourage other people to fight the stigmatization and discrimination. faced by people living with HIV.
"I hope to give others courage and to take another step against the stigmatization of people who, through their own behavior or that of others, have become infected with HIV."
Wurst, who is the alter-ego of drag performer Tom Neuwirth, won the 2014 Eurovision song contest with her song Rise Like a Phoenix. 
OIP Staff, image: Eurovision 
---