Factory Floor: Post Industrial Cool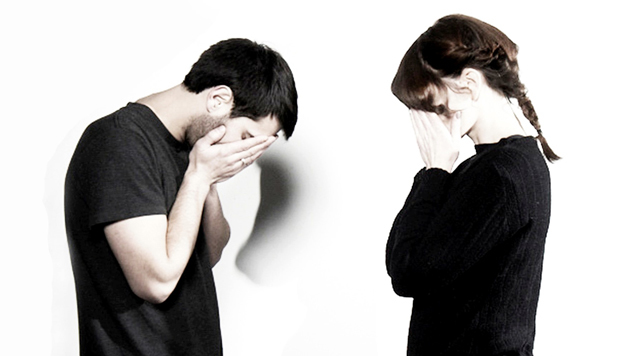 Factory Floor, current darlings of the UK music press are heading to Perth. Their self-titled debut album came out on uber-cool label DFA in September following a series of highly praised singles.
OUTinPerth placed a Skype call through to Gabriel Gurnsey to find out more about the postindustrial no-wave electronic band.
"I'm really looking forward to meeting Australian crowds," Gurnsey said, "I'm always intrigued that from country to country that we go to there's always differences. I find it fascinating, sometimes the way crowds react can be quite extreme."
Despite their first album coming out in 2014, the band has a long history first beginning in 2005 but Gurnsey said it wasn't until he teamed up with Nik Colk in 2010 that the band really came together.
"Me and Nik have such a great musical relationship, I don't really class the work we did before as that significant for me. I don't really think about the previous releases, meeting Nik was a turning point for me musically and we have a chemistry on stage."
Gurnsey said the hype that's been placed on the band hasn't affected their work process.
"During the making of the album we made a conscience decision to lock out selves in a studio and just get on with it. It can be a distraction but there are ways of getting round it, like just don't go online. I think people can be influenced by hype and I've got a real anti-buzz band attitude towards music. Longevity and progression is a really important thing."
Factory Floor are playing at The Bakery on December 13th Factory Floor + Kucka + Sacred Flower Union + Allstate + Rex Monsoon b2b The Monarchy + Craig Hollywood + Lightsteed. Head to www.tickets.lifeisnoise.com