Feminem launches new career as a Quiz Mistress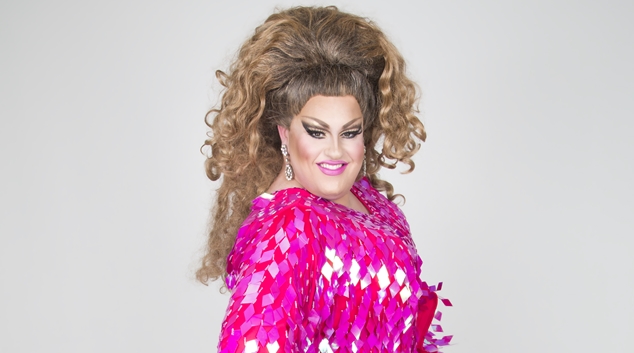 As part of the City of Perth's Let's Thursday Like We Friday campaign, which encourages people to head out on a Thursday night, The Stables Barn has got five weeks of quiz nights lined up.
With themes that are ready to test and entertain all brains with topics deriving from iconic series and sagas like Friends, Harry Potter, All Things Music and Marvel Superheros.
Hosting the weekly event is one of our favourite drag performers Feminem. The series kicks off this week with a Game of Thrones themed quiz.

Gather your friends together to help speed up your recovery from The Battle of Winterfell and get ready to kick off the weekend early.
Here's what's coming up over the next month.
Game of Thrones: Thursday 2nd May 2019 at 18:00.
Friends: Thursday 9th May 2019 at 18:00.
Harry Potter: Thursday 16th May 2019 at 18:00.
All Things Music: Thursday 23rd May 2019 at 18:00.
Marvel Superheros: Thursday 29th May 2019 at 18:00.
The Stables Bar is at 886 Hay Street find out more on Facebook. 
Source:Media Release
---