Five Beth Orton Songs We Love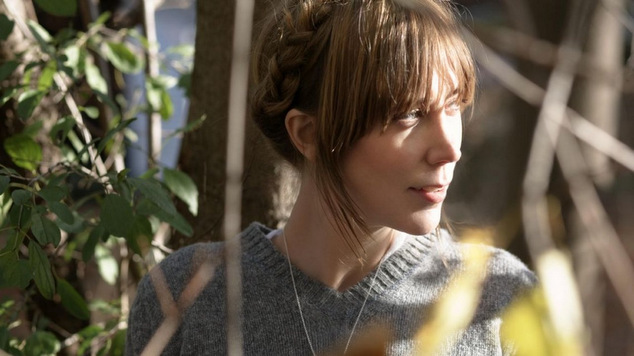 British singer songwriter Beth Orton is heading to Perth next month for an intimate show at St Joseph's Church in Subiaco. OUTinPerth has two double passes to giveaway.
Orton, a leader in the folktronica genre, first began making music with electronic musicians like Red Snapper, The Chemical Brothers and William Orbit – the man behind Madonna's 'Ray of Light' album. On her fourth album she changed direction slightly with a purer folk sound. Now after a six year break Beth Orton is back with a new album  'The Sugaring Season'.
Here's five songs of Orton's that we love.
1. 'She Cries Your Name' from the album Trailer Park (1996)

This track first appeared on a William Orbit album but it was re-recorded for Orton's debut album.
2. 'Dolphins' with Terry Callier.
The soul jazz legend was on the verge of his major comeback when Orton teamed up with him in the late '90s. Here they are performing live at London's Jazz Cafe.
3. 'Concrete Sky' from the album 'Daybreaker' (2002).
This lead single from Orton's third album features the amazing Ryan Adams on backing vocals.
4. 'Conceived' from the album 'Comfort of Strangers' (2006).
On her fourth album Orton changed direction embracing the folk elements of her music and working with Producer Jim O'Rourke. We also love a video with puppets.

5. 'Magpie' from her latest album 'Sugaring Season' 2012