Folau fundraiser relaunched at the Australian Christian Lobby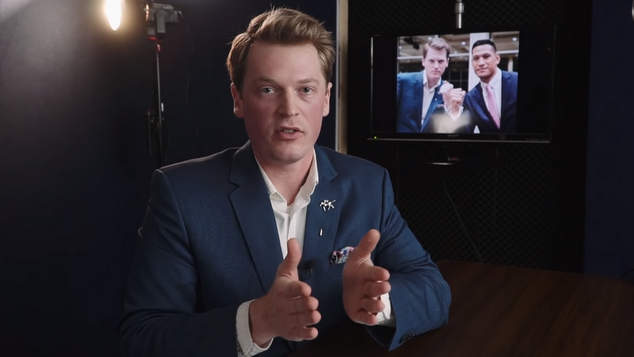 Rugby player Israel Folau's fundraiser has been re-launched under the auspices of the Australian Christian Lobby.
Just hours after GoFundMe pulled down Folau's fundraiser saying it breached their terms of service, the scheme has reappeared on the Australian Christian Lobby's website.
Managing Director Martyn Iles said his organisation would be donating $100,000 to the rugby player as he once again tries to raise $3 million for his legal action against his former employer, Rugby Australia.
Within a few hours of the new fund being launched over $10,000 had been raised. Via the GoFundMe platform Folau had raised over $700,000 but this was returned to contributors when the platform pulled the campaign.
The Australian Christian Lobby describes itself as a grassroots movement made up of over 135,000 individuals who seeking to bring a Christian influence to politics. The majority of the organisation's output in recent years has focused on opposing LGBTI rights.
"There is an outpouring of support for Israel Folau from the Australian community, who see Israel's case as their case. They feel the pinch of political correctness, and the erosion of their basic freedoms."  Iles said announcing the new scheme.
"The success of the Folau fundraiser was giving 'quiet Australians' a voice." Iles said echoing the phrase used by Prime Minister Scott Morrison.
"By launching an alternative fundraising site to GoFundMe today, we are ensuring that the voice of quiet Australians continues to be heard, and Israel Folau continues to know that he is not alone." Iles said.
OIP Staff
---