Former Gosnells councillor takes over as head of Advance Australia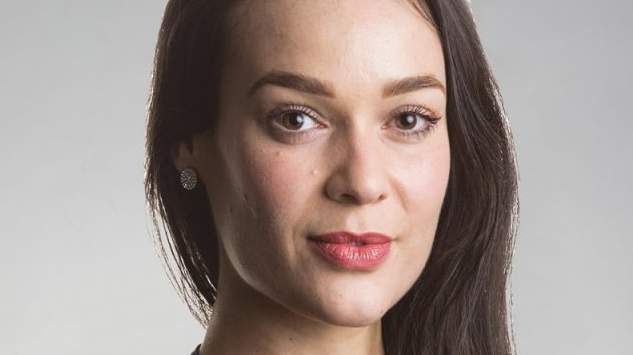 Former City of Gosnells councillor Liz Storer has been appointed as the new head of Advance Australia, the conservative movement's answer to Get Up!
Storer served on the Gosnells City Council from 2015 when she was elected for a four year term, she resigned in 2017 because he work commitments had taken her to a new job in Canberra.
Storer previously worked in the office of WA Liberal MP Nick Goiran. She was pre-selected to run for the newly created seat of Burt at the 2016 federal election but withdrew allowing Matt O'Sullivan to make an unsuccessful tilt at the seat.

Storer told The Australian this week that heading Advance Australia was a dream job and under her leadership the organisation would be targeting the campaigns of organisations like Get Up! and Extinction Rebellion.
Storer, who has a masters degree in human rights, said the people involved with Extinction Rebellion were "unhinged".
"These people are seriously unhinged. They are a menace to society," she told The Australian. "These guys are very strategic but the truth is they are not a climate change action group.
"They may market themselves that way. They are hell bent on deconstructing society as we know it … they operate on a manifesto of delusions based on a rejection of European colonisation and trad­itional values that most mainstream Australians hold dear."
Speaking to Sky News Storer said her previous work experience had given her the chance to work across all three levels of government and she had seen "the radical left" affecting all of society's institutions.
The new CEO took another swing at Extinction Rebellion members describing them as people who were "chucking a tantrum over their hatred of our democracy – which said a big fat 'no thanks' at the ballot box in May to the insane amount of renewables they want in the name of polar bears."
Storer replaces founding CEO Gerard Benedet who stepped down in September. Benedet guided the organisation through the federal election where they created a character called Captain Get Up! who appeared at events. Critics noted that their activist efforts did more to promote their rivals that effectively make a political statement.
OIP Staff
---