Fresh Tracks – new music for your life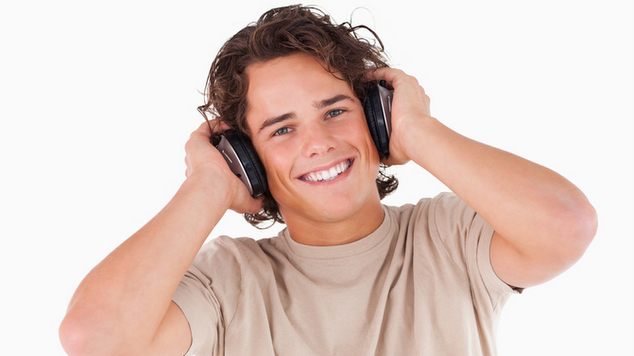 Here's some fresh track's we're lovin' – download these and add them to the soundtrack of your life.
Frida – I Know There's Something Going On (Lindstrom Remix) to celebrate the ABBA singer's 70th birthday, some fresh mixes of her solo work
Yusuke Yamamoto – Roc Soft Raw filled with vocal cut-ups this house track is cool and mellow
Thao and the Get Down – Nobody Dies lazy rock with a great female lead vocal
Michael Nau – Winter Beat a little bit of woozy soul folk
Paul Weller – Pick it Up (Dub) The Modfather's new single comes with this cool dub take on the flip side, the Convergence remix is worth checking out too
WU15 – Space and Time it's like you've just dropped into a jazz bar in outer space
Keep Shelly in Athens – Fractals super chilled out pop
Haelos – Pray is trip-hop making a comeback?
Far-out Monster Disco Orchestra featuring Arthur Verocal – Step into My Life (M+M mix by John Morlaes) Brazilian disco vibes that will transport you to Studio 54, there's a great dub version too
Breakabot – Get Lost funky tune from forthcoming second album, there's a great instrumental tune on the flip side
Kid 606 – One Unchanging Constant in a World of Variables chill out tune of the month
Sarah Cracknell – It's Never Too Late (Baroque) charming song from the Saint Etienne lead singer
Batsch – Together Again a lo-fi indie version of Janet Jackson's AIDS related tune… there's more where this came from
Listen to the tracks on Spotify.