Fringe 2018 smash hit Séance returns to haunt Perth this month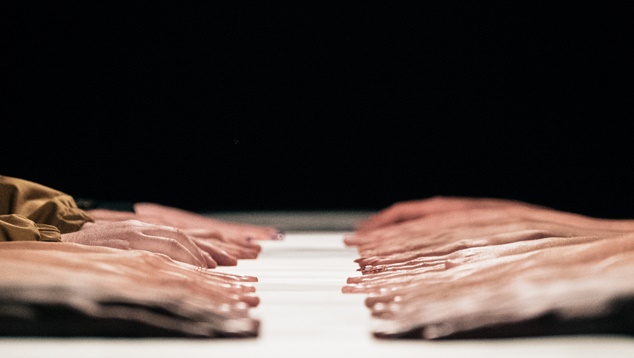 Perth will get another chance to experience one of the break out hits from Fringe World 2018 – the terrifying and titillating Séance.
Séance is the first production in the Darkfield Series, a collection of theatrical performances that explore fear and anxiety.
Each performance takes place inside a 40ft shipping container in pitch darkness, using sensory deprivation and binaural audio.
During Séance, a twist on its namesake, the combination of auditory and tactile stimuli make it difficult for the audience to differentiate what is reality in the events unfolding around them.
The second entry in the Darkfield Series Flight made its premiere at Adeliade Fringe Festival last month, with a visit to Perth expected in 2020.
Realscape Productions' Nathan Alexander says "audiences can expect a very different narrative in each installation – the first very intense and terrifying for some, the second more thought-provoking and unsettling."
Séance will appear in Yagan Square from March 27th – April 14th. For tickets and more information head to darkfield.com.au/seance