Fringe Picks | Drag divas dominate the Fringe World line-up
Fringe World takes over the city from Friday 18th January as singers, trapeze artists, comedians, burlesque performers, contortionists, drag stars and combinations of all of the above showcase their talents.
We've sorted, searched and sifted through over 800 shows to highlight some of the gigs we're most excited about! Whether they're local performers we know and love, Fringe World favourites bringing back a classic show or newcomers who tickle our fancy – there's no shortage of excitement at this year's festival.
First up, here's a selection of drag talent we can't wait to see spinning in a spiegeltent this season.
---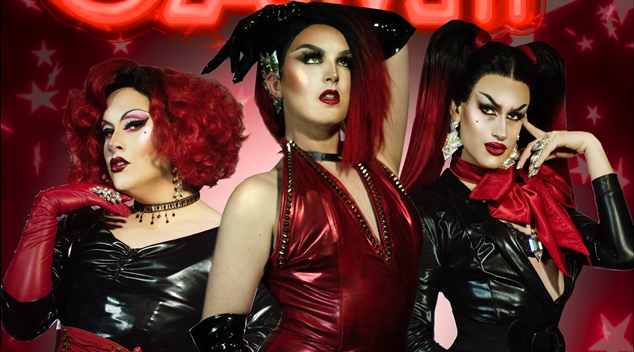 Join Perth drag favourites Perri Oxide, Donna Kebab and Sassie Cassie for a night of homosexual hysteria. From live music to lip sync performance, you're gonna be in for a camp evening, with NO tents required.
This show is a group debut for this trio of competition-winning queens and we're champing at the bit to see what they've got!
Connections Nightclub / Jan 18, 19 & 28 / Tickets
---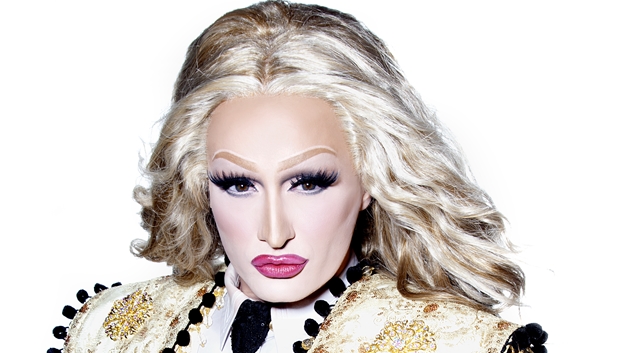 Diva! Icon! Trailblazer! Fringe World award winners BarbieQ & Kinetica bring to life the smash hit music of Madonna through an eclectic collision of drag, circus, dance and cabaret. BarbieQ and her team have channelled Madonna's ever-changing energy to bring an exciting sequel to their Fringe World smash.

Last year we said: "BarbieQ – who is simply flawless in this show – is joined by a cast of acrobats, contortionists, pole dancers and aerialists. If there was an award for best looking cast in a Fringe show they'd be the hot favourite, but they are foremost incredibly talented and skilled circus performers." – Graeme Watson, ★ ★ ★ ★
The West Australian Spiegeltent / Feb 12 – 17 / Tickets
---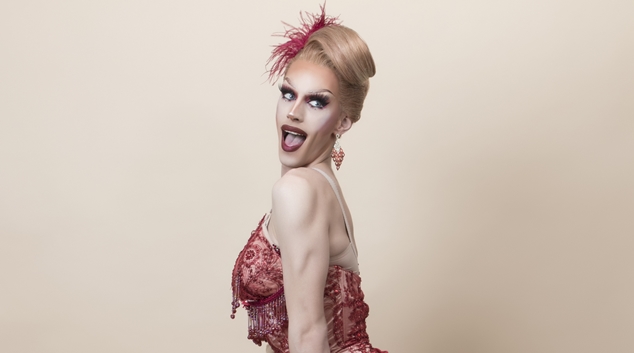 World class drag queens and burlesque artists flip the script and perform each others styles for a night of wild gender bending entertainment.
Last year we said: "Burlesque and drag performers have come together to show Fringe World audiences what Perth has to offer, and nothing makes me more proud to be a Perthite than seeing Fringe audiences revelling in our local queer superstars." – Leigh Andrew Hill, ★ ★ ★ ★ ½ 
Connections Nightclub / Feb 11 – 13, 15 & 16 / Tickets
---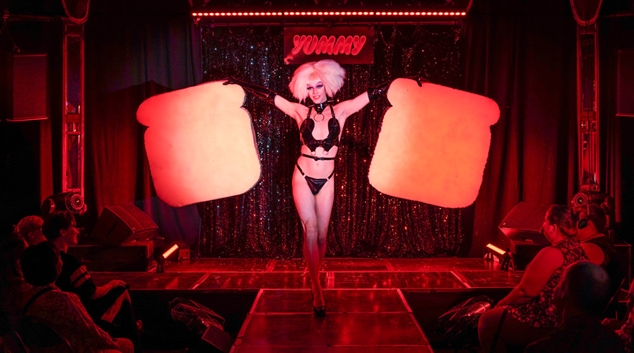 After touring the globe, the legendary cabaret YUMMY is back at Fringe World! Join the ever fabulous and award-winning ensemble as they take you on the most delicious and unpredictable ride of your life.
Last year we said: "This medley of drag performers, dancers, circus artists and singers come together for a queer cabaret spectacular that serve hors d'oeuvres of performances that will leave even the hungriest audience satisfied." – Leigh Andrew Hill, ★ ★ ★ ★ ★
The Edith Spiegeltent / Feb 5 – 9, 12 – 17 / Tickets
---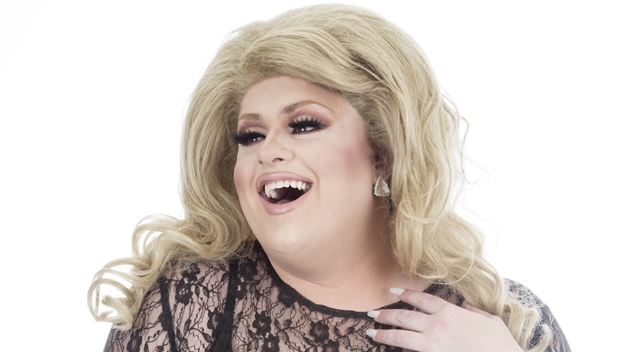 Long before her meteoric rise to 'fame' there were many years of hard work & a lifetime of up and downs. Take a behind the scenes look at the life of drag queen Feminem.
This is a new show for Fem, but we've seen time and time again that the viral queen knows how to put on a show! If you enjoyed DIVAS – All Male Revue, or caught her slaying as Killer Queen in We Will Rock You, you'll want to check this out!
Connections Nightclub / Feb 6, 8 & 9 / Tickets
---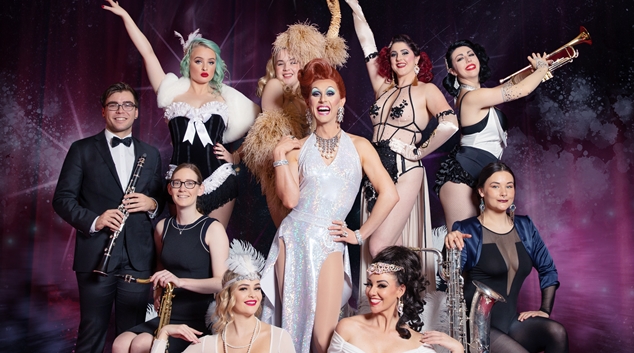 The WA Cabaret Award Winners of Fringe World 2018 are back and are taking it to Vegas Baby!! If Moulin Rouge & Frank Sinatra had a love child… it would be a glamourpuss. Featuring sass diva Cougar Morrison, crooner Mark Turner, the internationally acclaimed PCC showgirls, and nine-piece jazz band – welcome to GLAMOURPUSS!
We'll always be whirling with anticipation to see what 2018's Queen of the Court Cougar Morrison is going to bring to the stage – there's no question, Miss Morrison is a must-see on any cast list.
The Edith Spiegeltent / Feb 11 – 16 / Tickets
---
…and there's plenty more drag divas on this year's line-up! Queens, kings and drag monsters are sure to show up in shows of all genres this season, so keep peeping OUTinPerth across the festival for more of our picks.