FRINGE WORLD Awards 2014 Roundup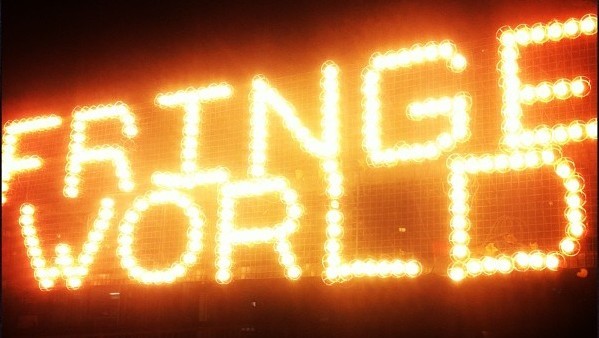 Another Perth FRINGE WORLD festival has passed us by yet again, leaving us only with a glittery residue around our eyes and a case of sensory overload. As we return to Earth and wait patiently for our shattered minds and empty wallets to recover from the whirlwind of glorious, sequin-drenched madness, we can reflect on some of the highlights that the Fringe brought us this year. 2014's FRINGE WORLD Festival Award Winners have been announced, so without further ado, here's a roundup of some of the victorious acts that are queer and/or dear to our hearts:
Martin Sims Award: 'Point and Shoot' by Holland St Productions
Woodside WA Emerging Artist Award: Violette Ayad from 'My Father's World'
Vinaceous Cabaret Award:
WA Winner: 'Desperately Young at Heart'
Overall Winner: 'Twists and Turns'
Artrage Theatre Award: 'Point and Shoot'
Riverview Hotel Circus Award: 'Briefs: The Second Coming' (overall winner)
World Fringe Alliance Spirit of the Fringe Award: The Famous Sharron
Metropolitan Redevelopment Authority Community Award: Pride Fairday & Chinese New Year Fair (joint winners)
A list of all winners and nominees are available here.
Sophie Joske