Grease is the Word!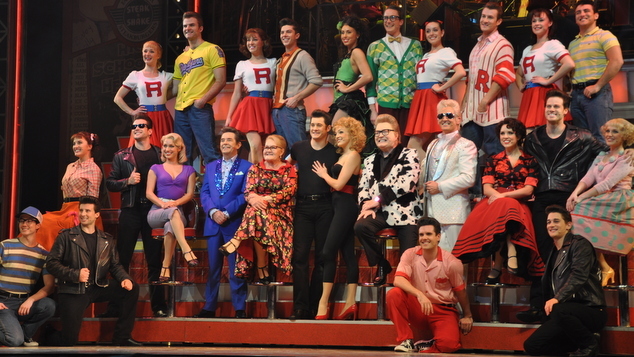 OUTinPerth was lucky enough to get a sneak peak of the latest production of 'Grease', the universally beloved musical that brought the world 'Summer Nights', 'Greased Lighting' and Olivia Newton John in anatomically tight pants.
The show features 'Australian Idol' alumnus Rob Mills and former 'Wicked' star Gretel Scarlett as Danny and Sandy, who are joined by Australian showbiz legends Bert Newton and John Paul Young.
"You get all your favourite songs, plus you get a really good homage to the originals." says Rob Mills.
"Many famous people have played this role, Guy Pearce, Richard Gere, of course John Travolta's played the role. Craig McLachlan was the last guy to play it here in Australia and he's touring the country doing musical theatre now. Look I bring the Mills to it, I suppose. I don't know, I bring my own touch to it. But it's pretty hard not to copy the John Travolta swagger.
Check out our exclusive preview snaps of this vibrant, energetic production.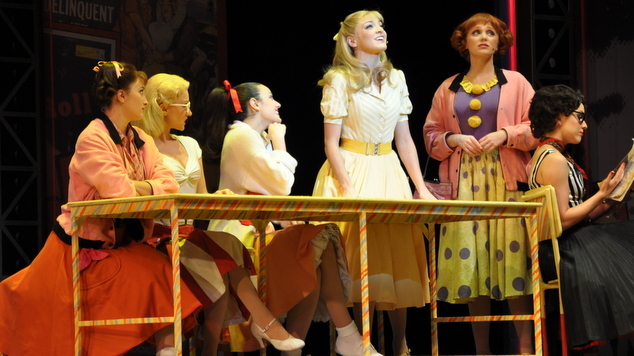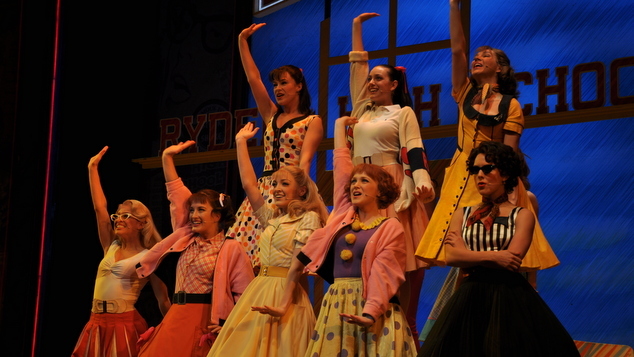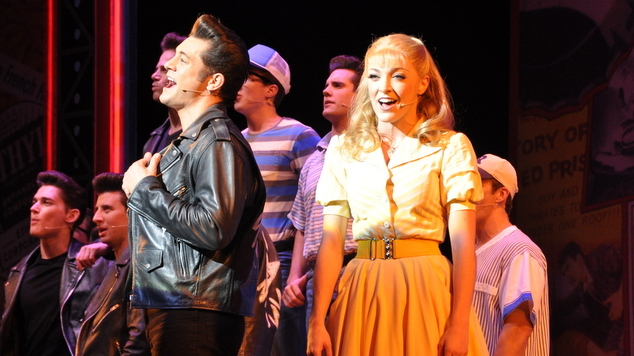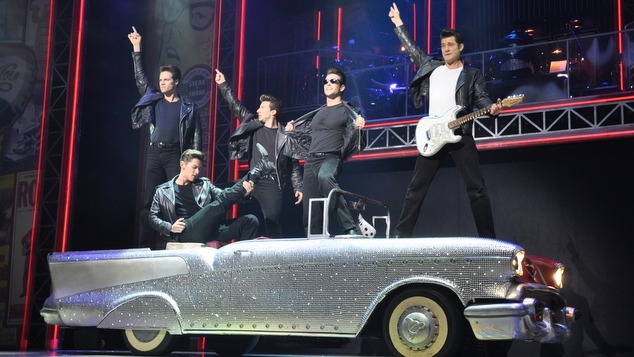 More information about 'Grease' is available here.