Greens Set Date for Marriage Debate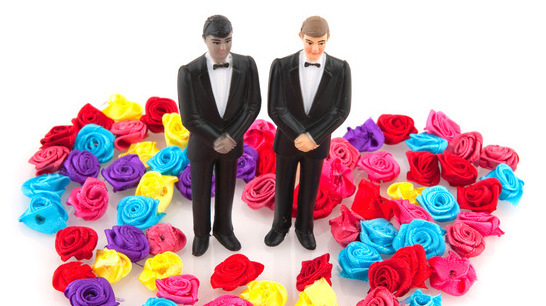 The Greens have announced that they will bring on a vote for marriage equality this year.
Following the result of referendum on marriage equality in Ireland, Greens Senator Sarah Hanson-Young has stated that now is the time for parliament to address the private members bill she introduced.
The debate on the Marriage Equality Amendment Bill will take place on June 18th this year. The vote on the bill will take place on November 12th 2015.
"The Australian Greens welcomed the historic vote of 'YES' for same sex marriage in Ireland and the time is now right for Australia to follow suit", Senator Sarah Hanson-Young said in a statement.
"It doesn't matter if you're gay or straight, all Australians deserve to be treated equal before the law.
"Gay and Lesbian Australians deserve better than being treated as second-class citizens, it's well time the Parliament acted.
"Cupid doesn't discriminate and neither should the law.
The Greens' new LGBTI spokesperson Senator Janet Rice has echoed her sentiment that the time for marriage equality in now.
"The time for marriage equality has well and truly come," said the Greens new LGBTI & marriage equality spokesperson Senator Janet Rice.
"The rest of the world is leaving us behind, with Ireland and 21 other countries leading the way.
"Marriage equality in Australia will go a long way towards removing the systemic discrimination and inequality faced by so many LGBTI Australians and their families.