Happy Birthday Larry Levan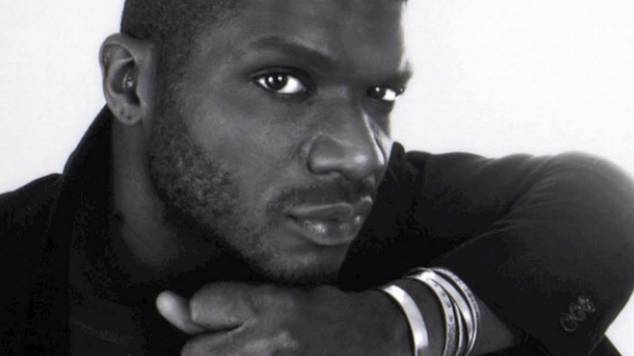 DJ Larry Levan would have been 61 today, but he left this world too early – aged just 38 years old in 1992.
The NYC DJ is synonyms with the Paradise Garage, the legendary club venue where Levan was the resident DJ for over a decade.
Levan got his start DJing at the famous gay venue The Continental Baths. A close friend and fellow DJ at the baths was Frankie Knuckles.In the late '70s he was heavily involved in NYC's black drag scene.
In 1977 Levan was offered a residency at The Paradise Garage, the former garage in Hudson Square, New York was a club that served no alcohol or beverages and it wasn't open to the general public.
Levan was famous for his eclectic sets that included everything from disco to hip hop and British indie bands. He became a sought after remixer and producer giving a dance vibe to many tunes.
Levan, who was gay, died of heart failure in NYC in 1992. He's remembered for the many great records he remixed including Gwen Guthrie's "Aint Nothin' Goin' on but the Rent', Loose Joint's 'Is it all over my face?' and he even remixed the classic 'C is for Cookie' by Cookie Monster.
Le Club by The Monarchy is on at Connections Nightclub on Friday, it's theme is 'bathhouse', which was partly inspired by Levan and Knuckles time at the Continental Baths. 
For their tenth outing the team behind Le LCub are bringing Antal, the co-founder of Rush Hour Music and Kindred Spirits' label head.
Also on the bill is Murat Teppeli, local supports include Mama Cass, Prague, Faradise and Maria Mendes. Performers include Ashley Brockman and Betty Grumble. Get all the details on Facebook.