Hello! Feminem feels the Adele fantasy at Connections this Friday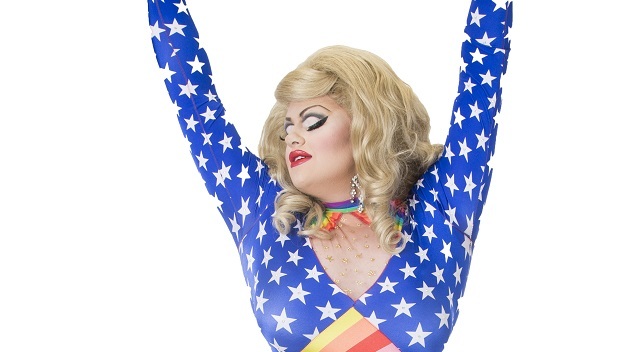 The rest of the world got to have a taste of the talents of our very own Feminem The-Future when she took to the stage with Adele at her Perth concert in February.
Dressed as Adele, Fem was invited on stage for a chat, a selfie and to sing a few bars of her hit song Rumour Has It and the crowd went wild – sparking a viral sensation that reached the UK, the USA and around the globe.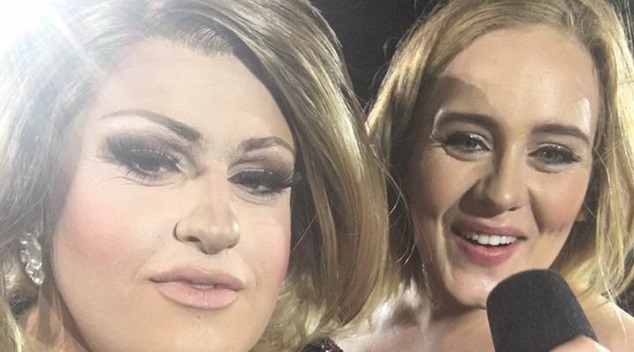 If you weren't already aware of the local talent, Fem can be found performing regularly at The Court and Connections, whether she's singing, lip-synching, hosting or DJing the house down.
Feminem will be putting on an hour long show tomorrow night at Connections Nightclub full of singing and storytelling, as well as an appearance from special guest; comedian and 94.5 host Janelle Koenig.
See Feminem as Adele at her all new show HELLO at Connections Nightclub on Friday April 7th from 8pm. For tickets and more information, head to Facebook.