Help End HIV By 2020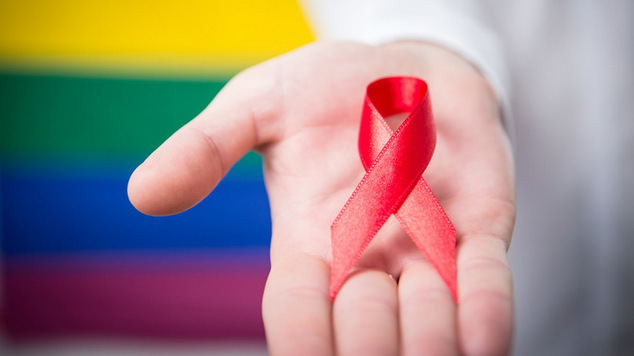 Most of us probably can't remember a time when we had to worry about diseases like polio or smallpox – even AIDS and the deaths associated with it are receding from memory.
HIV is still with us, but imagine what it would be like if gay men in Australia were able to put HIV in the same basket as other rare or old fashioned diseases.
We can – if we want to!
Gay men around Australia are getting on board in support of the most significant advancein HIV prevention since the introduction of combination therapy nearly 20 years ago. 2020 marks the end of the decade and it could also mark the last case of HIV transmission in Australia. We have the opportunity to end HIV.
HOW DO WE DO IT?
We can end HIV with the following formula:
TEST MORE + TREAT EARLY + STAY SAFE = ENDING HIV
TEST MORE
If we, as a community, test more often, cases of HIV will be detected much earlier, and gay men who are diagnosed with HIV will have greater control over their own health, and will be able to better protect the health of their partners.
Earlier diagnoses require community effort to bring change in many gay men's testing practices. Consider:
•
starting a regular pattern of testing if you haven't done so previously
•          testing at least twice a year if you are sexually active
•          testing up to four times a year if you have lots of partners (e.g. more than 10 in 6 months).
TREAT EARLY
The dual benefits of early treatment are becoming increasingly apparent. Firstly, and most importantly, early treatment can offer real health benefits to people living with HIV, but the big news is that effective treatment can also significantly reduce HIV transmission risk.
Effective treatment can reduce the amount of HIV in a person's blood to such a low level that transmission becomes unlikely. Getting more people on treatment earlier has the potential to dramatically reduce new HIV infections.
STAY SAFE
In addition to increasing the frequency of HIV testing, and starting treatment early if we are HIV positive, the final element in the Ending HIV formula is staying safe. We need to continue to stay safe – primarily through using condoms but also through other risk reduction strategies if condoms aren't an option.
BE PART OF IT
To end the epidemic, we need more testing, more gay men starting treatment earlier and maintenance of good risk reduction practice – including using condoms.
Be a part of Ending HIV. Spread the word. Get tested. Go to mclinic.org.au and call to  book a test.
2020: Ending the decade, ending HIV. Imagine that.
To join in go to endinghiv.org.au
Tony Bober
WA AIDS Council