Hey loser! Urzila Carlson announces 2019 Australian tour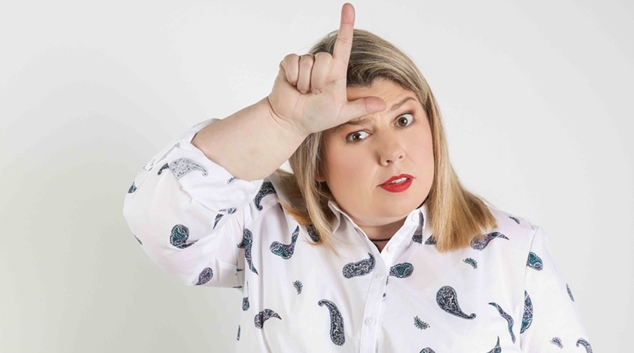 Award-winning comedian and Australia's favourite South African New Zealander is heading back to Australia for a 2019 tour, and she reckons we're losers!
Urzila Carlson (Have You Been Paying Attention?!) is bringing her brand new show Loser to 10 cities and towns across Australia from March to June next year, kicking off with the Melbourne International Comedy Festival.
"Loser is almost always negative. I've lost my keys, a relative, my mind, money, dignity… it's only positive when you lose some weight. WHY?" Carlson said in her tour announcement.
"If you meet someone awesome would you not want there to be more of them? Why can your friends not see your fatness but your family and doctor can see nothing but your fatness? Why is losing so hard? The truth is, we're all losers in some form and at some point we'll hit our rock bottom. Are you prepared? Get ready losers, let's tackle our failures. What's the worst that can happen?"
Aside from her nation-wide tour, Carlson is preparing to make her Netflix debut in 2019 as part of the streaming network's stand-up comedy series, and appear on fellow comedian Nazeem Hussain's new Seven show Orange is the New Brown. Don't be a loser, snap up those tickets!
Urzila Carlson's Loser is touring Australia from March 28 – June 15, and will be in Perth on Friday June 7 at Crown Theatre. For tickets and more information head to urzilacarlson.com