Holding the Man to Become a Feature Film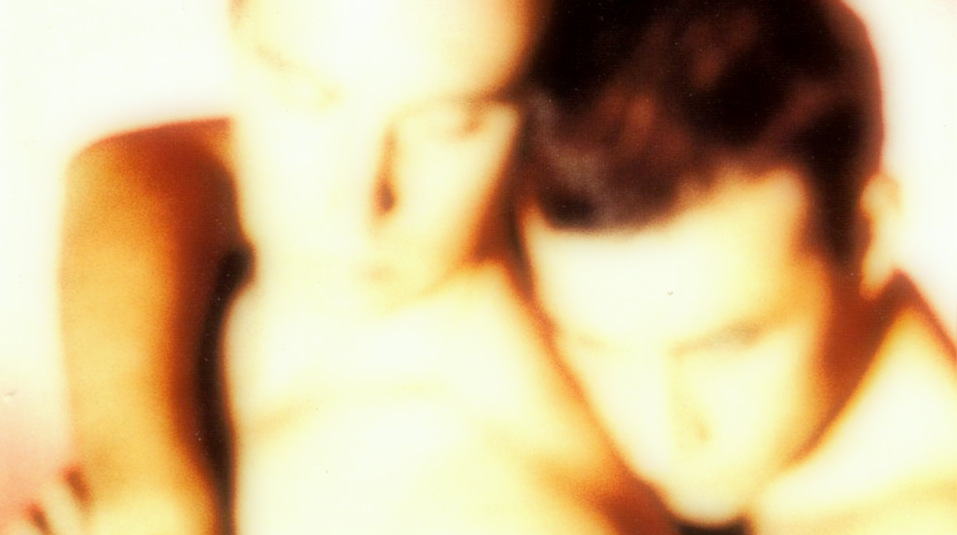 Screen Australia has announced funding to turn Tim Conigrave's heartbreaking memoir 'Holding the Man' into a feature film.
The autobiography written by Australian actor Tim Conigrave was first published in 1995. The book was released just a few months after Conigrave died of an AIDS related illness.
The story recounts Conigrave's youth in Melbourne and attending an all boys Catholic School where he meets the love his life, John Caleo , the captain of the football team. The book tells the story of their relationship and the discovery in the their mid-20's that they have both acquired the recently discovered virus HIV.
Since it was published 'Holding the Man' has been awarded the UN Human Rights Award for fiction and due to it's popularity was republished as a classic in the famous orange and white covered Penguin editions. It has also successfully been adapted into a play by Tommy Murphy, who has now written a screenplay for the film.

Neil Armfield is set to direct the film, the gay Director has an acclaimed career in both theatre and film. In 2006 he directed Heath Ledger and Abbie Cornish in the film 'Candy'. The film is being produced by Kylie du Fresne who previously produced the feature film 'The Saphires' and the WA filmed television series 'Lockie Leonard'.
OIP Staff