Homophobic politician causes stir on Celebrity Big Brother UK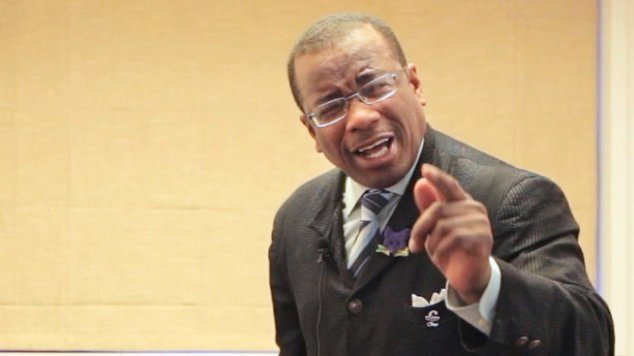 The UK have begun their latest season of 'Celebrity Big Brother', requisitioning a handful of public personalities to the Big Brother house.
This year's contestants include David Bowie's ex-wife Angie, Liza Minelli's ex-husband David Gest, actor John Partridge and member of the English Democrats Winston McKenzie.
McKenzie's entry to the house has been met with great disdain from the public, due to his outspoken opposition to LGBTIQ rights and history of homophobia.
McKenzie was removed from conservative anti-immigration party UKIP after the former boxer likened same-sex adoption to child abuse.
Last year singer Alexander O'Neal was removed from the CBB house after using a homophobic slur against out blogger Perez Hilton. Contestant Ken Morley was removed during the same season for using a racist slur.
It was also revealed that despite heavy rumours, 'RuPaul's Drag Race' winner Bianca Del Rio was not a contestant on this year's season, following the positive response to RPDR judge Michelle Visage's appearance on the 2015 season.