Howard Sattler Settles With 6PR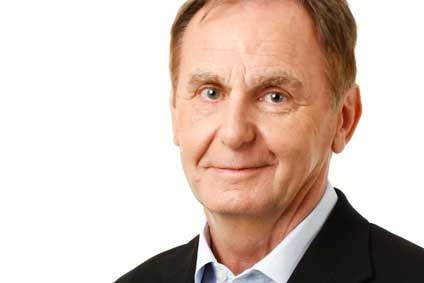 Radio announcer Howard Sattler has settled his lawsuit against former employer 6PR.
The radio host was fired in July 2013 following a public backlash regarding his controversial interview with Prime Minister Julia Gillard.
Sattler asked the Prime Minister if her partner Tim Mathieson was gay.
Shortly after the broadcast the station ordered Sattler to apologise for his questions.
At the time of his dismissal Sattler had six months remaining on his contract and he sued the broadcaster for damages relating to breach of contract.
Last year Sattler told The Australian that he believe the real reason he was dismissed was because he had Parkinson's disease.
Satttler had asked the stations owner Fairfax Media for $500,000. Yesterday the station announced in a statement that the parties had reached a confidential settlement and that they wished the broadcaster; "all the best".
Earlier this year Sattler launched an online radio station and website 'The Sattler Files'.
OIP Staff