Human Rights Commissioner Tim Wilson quits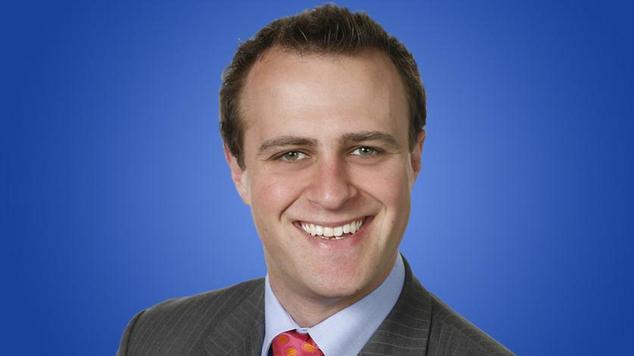 Human Rights Commissioner Tim Wilson has announced he's quitting his job so he can seek pre-selection for the Liberal party,
Mr Wilson will seek pre-selection for the sage Liberal seat of Goldstein replacing Andrew Robb who announced his retirement from politics last week.
The aspiring politician has completed two years of his five year appointment to the role of 'Freedom Commissioner'. He will step down from the $400,000 a year job at the end of the week.
In a statement posted on his website, Mr Wilson said he was proud of what he had achieved in his time in the role highlighting his efforts to make an appreciation of free speech part of the human rights dialogue.
"I am very proud of the work that has been done. We have boosted the profile and importance of free speech and religious freedom as part of the nation's human rights discussion." Mr Wilson said.
Mr Wilson said the decision to step down from the role was a difficult one but he felt his skills were needed in the federal parliament.
"We need people in Parliament who are prepared to take responsibility, make tough decisions and work to fix problems. I am ready to take that responsibility to protect this nation's promise for future generations." Mr Wilson said.
While serving as a Human Rights Commissioner Mr Wilson published the report 'Resilient Individuals:Sexual Orientation, Gender Identity and Intersex Rights 2015'' which sought to address challenges faced by LGBTIQ+ individuals in Australia. Mr Wilson spoke to OUTinPerth about the report last year.
Mr Wilson is the first candidate to put their hand up for the seat but it is expected there will be other candidates. Former Liberal Leader Alexander Downer's daughter is expected to declare her intentions to run. Georgina Downer is a Director of Asialink diplomacy. Software developer Marcus Bastiaan has also been tipped to nominate for the seat.
Prior to taking up his position at the Australian Human Rights Commission Mr Wilson was the Director of Policy at the right wing think-tank the Institute of Public Affairs.
OIP Staff