IDAHOBIT Day: Do we have tunnel vision for marriage equality?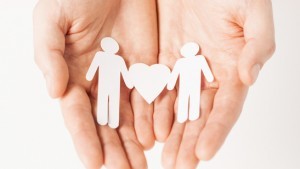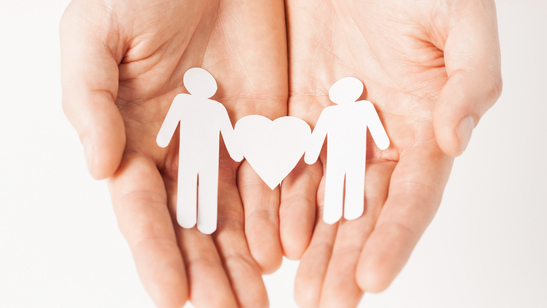 With the coming of IDAHOBIT, Perth is gearing up for a whole lot of queer events. Unfortunately, this year they're almost all focused on marriage equality.
I want to be clear in saying that I 100% want the right to marry as a gay person myself, but Perth: we have much bigger problems right now. So why is no one talking about them?
LGBTIQ+ mental health is reaching an all-time low. Intersex infants are still being subjected to 'normalising' surgery. The Safe Schools Program is still controversial. Transgender people are still being turned away from hospitals when they're dying.
LGBTIQ+ people are still living on the streets because shelters are legally allowed to refuse entry on religious grounds. Discrimination is still written into loopholes in our state legislation. Transgender people still face 3x the unemployment rate of the general population.
So why the tunnel vision for marriage? Because it's a safe choice. Endorsing marriage equality doesn't take a lot of effort. It's not controversial enough to hurt your reputation or your career and the majority of Australians are on our side with this issue.
My point is not that we should stop campaigning for marriage equality, but that we can campaign for more than one problem. WA organisations are so singularly focused on marriage that they aren't addressing any of the more pressing issues specific to WA.
We need inclusive mental health care. We need hospitals that will treat us. We need Safe Schools. We need amendments to WA legislation. We need homeless shelters that accept LGBTIQ+ people.
And we need marriage equality.
Kai Schweizer