Important Conversations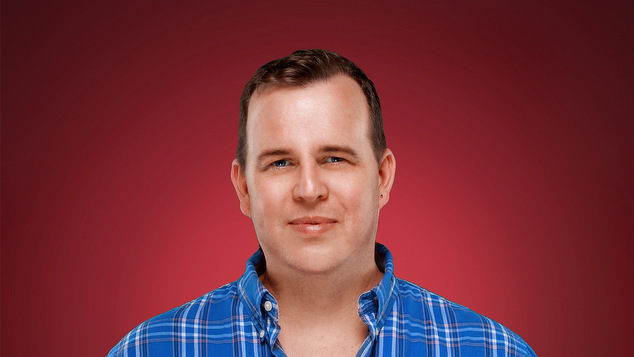 Late last month, just a few days after Christmas, the story of a young girl's death spread quickly around the world.
Leelah Alcorn was a seventeen year old transgender girl who lived in Ohio in the USA, and she made the decision to end her life.
In a note published to her Tumblr account after her death she spoke of her family's difficulty accepting her declaration that she was transgender.
Having come out to her parents at 14 years of age, her parents refused her request to undergo gender transition, they sent her to a Christian based conversion therapy program, took her out of school and banned her from using social media.
Leelah said she hoped her death would spark conversations about discrimination, abuse and support for transgender people. The great tragedy of Leelah's story is that is that she joins a long succession of people who are transgender who have not received the right support from their families and wider society.
What makes this situation increasingly dire, is that Leelah Alcorn's experience is not unique or rare, it's simply the one that gained the media's attention. There are many other similar experiences being lived right now without the media's spotlight.
Leelah's family have been widely criticised since her death. In an interview on CNN her mother still referred to her by male pronouns and used her birth name. Her family had her social media accounts closed down, deleting her digital existence.
The reaction to this story has been wide reaching, celebrities have highlighted the need for more attention in this area, vigils have been held around the world and when the TV series 'Transparent' won an award at the Golden Globes series creator Jill Soloway dedicated the award to Leelah Alcorn, and her own transgender parent. A fashion trend of painting one fingernail pink has also emerged.
The most important reaction that needs to occur though is the conversations. We need to start conversations, amplify them, share them, adapt them and repeat them.   We must be innovative in the way we conduct these discussions so everyone can participate in them.
Many years ago a close friend (who identified as heterosexual) asked me what I thought of people who were transgender? My answer was honest, I said I didn't understand. I added, that while I struggled to understand, I also recognised that I had met people who couldn't understand what it was like to be same sex attracted, and I'd hope to never treat someone negatively.
Years later I was taken by surprise when my friend announced that they were beginning their own gender transformation journey. Immediately thinking back to the question my friend asked years before, I wished I'd given a better answer.
Since then I've had the great privilege of meeting, working with and being friends with a great number of people who identify as transgender.
It's not always smooth sailing though. In 2013, a thought I included in an opinion piece about the marriage equality movement was taken to be a criticism and dismissal of the needs of people who are transgender. While that was never my intention, it was incredibly regrettable and I'm eternally sorry for making the comment.
A big part of the challenge is that to reach a place of understanding it has taken me years of friendships, interactions and sharing. We need to have conversations that allow us to have that experience, but we need it to happen quickly.
We have amazing organisations that do fantastic work in this area. Living Proud's Q-Life program, PFLAG and the Freedom Centre are three at the forefront of making significant changes. They need our support, they need money and the need committed volunteers.
I don't profess to have the answers, but let's get on with the conversation. What should we be doing? What should society be doing? What should OUTinPerth be doing? What do our politicians need to do? What do our organisations and venues need to do? What are you going to do?
Write to us, call us up, stop us in the street, tweet us, send us a SnapChat or an Instagram picture, send an email, draw a picture, connect on SKYPE, head to our Facebook page, make a video. At a time when we have more ways of communicating than ever before, there is no reason to not be in this conversation.
Graeme Watson