In the Birdcage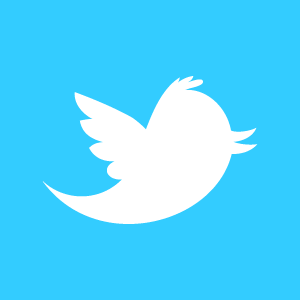 @timminchin                
I feel awful. Don't understand it. I think someone must have spiked one of my 13 drinks.                                 
@RubyRose1                 
Feelings are not facts… don't be alarmed.
@Jakeshears                
Back to NYC today… So strange to couch surf in what's essentially your home town.
@rustyrockets              
I am going to twitter HQ. I am going to tweet while inside. This will cause a glitch in the matrix and was predicted in Revelations.
@ricky_martin              
"The mind is like a parachute, it only works when it's open".
@BoyGeorge                  
Er, I couldn't care less if you preferred me fat or shaved. The beard is staying! 
@Dolly_Parton              
If you don't take the reins, it's going to stay the same. Nothin's gonna change if you don't change it!  
@missyhiggins            
baked beans and cheese on toast. Lunch of the Gods.