India's Supreme Court considers decriminalising homosexuality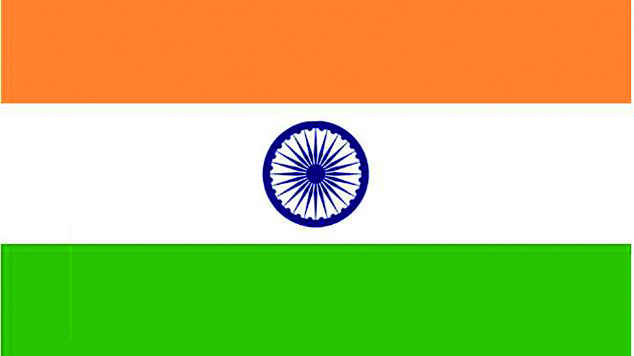 India's Supreme Court has begun considering if homosexuality should be made legal by removing outdated British colonial laws.
The challenge has been brought forward by a group of LGBTI people who argue that Section 377 of the Indian Penal Code is discriminatory. The case is being heard by a panel of five judges.
"We are asking for a declaration that our rights are protected," one of the lawyers, Mukul Rohatgi said on the first day of the hearing.
The case has opened a wider debate about LGBTI rights in India but the nation;'s Chief Justice has kept strict parameters around the discussion during the first day of arguments reportedly steering lawyers away from discussions about the wider range of issues faced by LGBTI people.
For most of its history India had little opposition to gender fluidity or same sex love, however with the advent of British rule Victorian era laws were introduced to the country and have remained in force.
Earlier this year British Prime Minister Theresa May Theresa May told the Commonwealth Heads of Government Meeting (CHOGM) that the laws Britain created were wrong, and that they had left a lasting legacy of injustice around the world. The British Prime Minister offered support to any nation considering removing the laws.
The Indian Psychiatric Society has voiced their support for changing the laws saying they are out of touch with modern medicine and homosexuality was no longer viewed as a disorder.
One politician however has rallied against the proposal to change the law labeling LGBTI people as "genetically flawed".
Subramanian Swamy, a member of the Indian government, spoke out against the proposed changes saying that being same-sex attracted was "unnatural".
"Sex with person of the same sex is unnatural. In Hindu tradition we have been sympathetic to there plight. But we have never allowed them to celebrate it and to say that it is a matter of choice," he said.
The politician argued that people should have a right to privacy and should not be discriminated against but it would be wrong to "celebrate" LGBTI people.
Swamy said that celebrating gay people would lead to an influx of American investors setting up gay bars across the country.
The Supreme Court's decision is expected in a few weeks.
OIP Staff
---