International shortage of popular hormone treatment Primoteston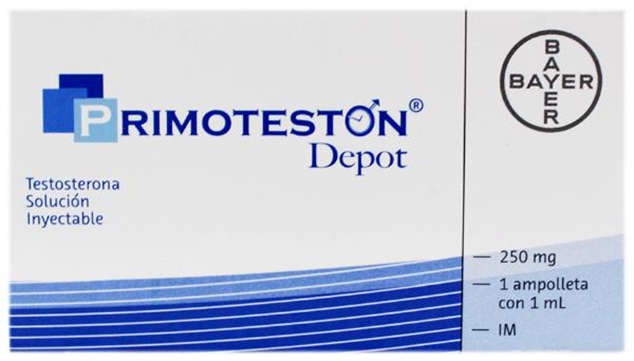 The Therapeutic Goods Association have warned that a shortage of popular hormone therapy Primoteston is anticipated to affect users over the coming months.
The injectable testosterone is the most common of medical transition used by many transgender and non-binary people assigned female at birth.
The Therapeutic Goods Association and LGBTI health organisation ACON are advising users to speak to their doctor or pharmacist to find a suitable substitute for the treatment, anticipating the shortage to last until the first quarter of 2019.
Primoteston was removed from Pharmaceutical Benefits Scheme earlier this year, drawing concerns from the transgender and gender diverse community over the medication's affordability and other barriers.
Speaking to OUTinPerth in January, local advocate Kai Schweizer said that other options available on the PBS are not as effective as Primoteston.
"Primoteston is the preferred method of hormone replacement therapy," Schweizer said.
"Once the PBS remove it, trans people will be stuck with choosing between paying exorbitant prices for Primoteston or relying on an inferior method with greater side effects."