Is Ireland about to get their first gay Prime Minister?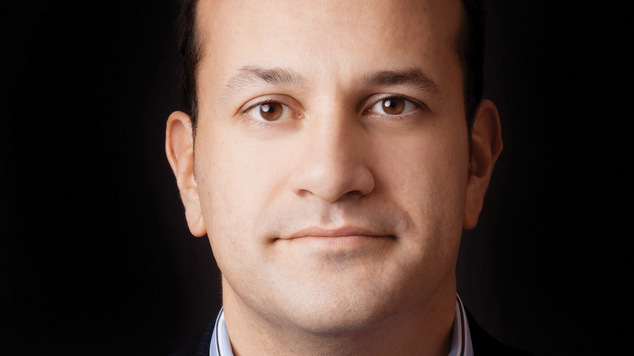 Is Ireland about to get their first gay Prime Minister?
Current Irish leader Edna Kenny has announced he'll be stepping down as leader of political party Fine Gael, bringing an end to his time as the country's Taoiseach, or Prime Minister.
The man looking most likely to replace him his current Social Protection Minister Leo Varadkar. The politician, who came out during the country's debate over marriage equality, is tipped to take over the top job.
The other contender for leadership is Housing Minister Simon Coveney. The party's electoral college will choose their new leader on June 2nd.
Varadkar memorably spoke about why marriage equality could expect widespread support in the lead up to Ireland's historic vote in 2015.
"People from the (gay) community in Ireland are a minority, but with our parents, our families, or friends and co-workers and colleagues, we're a majority." Varadkar memorably said.
Varadkar's partner is Dr Matt Barrett, they have been dating for around 18 months.
If he is successful in his quest Varadkar will become the fourth head of state who has publicly shared that they are same-sex attracted, following in the footsteps of Belgium's Elio Di Rupo, Iceland's Johanna Siguroardottir, and Luxembourg's Xavier Bettel.
OIP Staff