James Garner Passes Away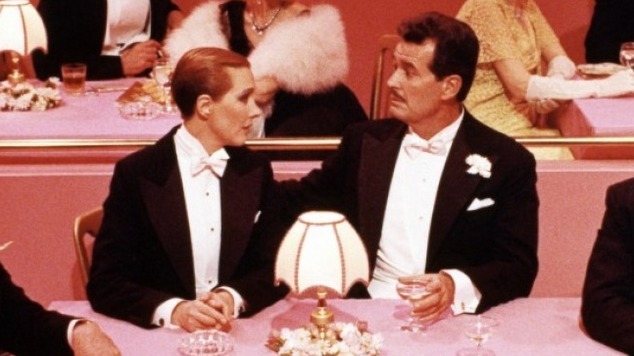 Actor James Garner, who had a prolific career on the large and small screens that spanned six decades, has passed away at the age of 86.
Garner began acting professionally in the 1950s after serving in the Korean War, where he was twice awarded the Purple Heart. He was well known for his role in 'Maverick', a sardonic Western series that saw Garner in the title role using his wit more frequently than his pistol.
Garner also starred in 1970s detective show 'The Rockford Files', and more recently featured in 'The Divine Secrets of the Ya Ya Sisterhood' and 'The Notebook'.
Another of Garner's notable roles was opposite Julie Andrews in 'Victor Victoria', in which Andrews plays an impoverished soprano who pretends to be a man performing as a woman (a female impersonator, or a 'faux drag queen' in today's lingo). Garner played the love interest, a man named King Marchand who falls for Victoria while under the impression that she's a man in drag.
Garner was awarded the Screen Actors' Guild Lifetime Achievement Award in 2004.
"I'm a Spencer Tracy-type actor," he said to People magazine in 2005. "His idea was to be on time, know your words, hit your marks and tell the truth. Most every actor tries to make it something it isn't [or] looks for the easy way out. I don't think acting is that difficult if you can put yourself aside and do what the writer wrote."
According to police, Garner died of natural causes. He is survived by his wife, Lois, who he married in 1956 fourteen days after they met. They have two daughters, Kim and Gigi.