John Grant announces fourth album with new single Love Is Magic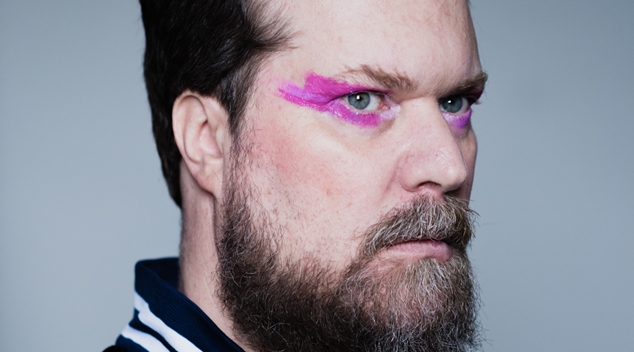 Three years on from the release of his last solo album, John Grant is back with a new single ahead of the release of his latest LP.
Grant's fourth album Love Is Magic dives even deeper into his electronic sound, collaborating once again with synth expert Benge after working together under the moniker Creep Show.
"Each record I make is more of an amalgamation of who I am," Grant said, "The more I do this, the more I trust myself, and the closer I get to making what I imagine in my head."
Grant has released a lyric video for the title track, with direction from Kieran Evans.
"The lyrics, of course, continue to be very important to me. They're just snapshots of everyday life where myriad moods and every sort of horrible and hilarious occurrence one can imagine mix with the pedestrian resulting in the absurdity and beauty of life."
Love Is Magic is out Friday October 12th.