Joleen Mataele brings her experience to Isabelle Lake Memorial Lecture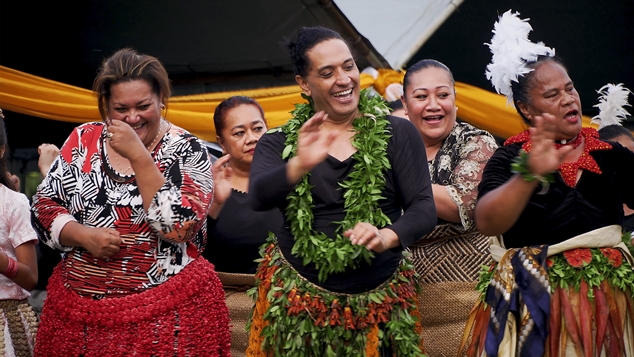 The Isabelle Lake Memorial Lecture is held in Perth each year on May 17th, the International Day Against Homophobia, Biphobia, Intersexism and Transphobia (IDAHoBIT).
Named for a young transgender activist who passed away seven years ago after a battle with leukaemia, the lecture aims to raise public awareness on issues relating to the trans and gender diverse community. Past speakers have included intersex activist Tony Briffa and Equality Australia's Aram Hosie.
This year the lecture will be given by Tongan transgender woman Jolene Mataele. Mataele has recently featured in the documentary Leitis In Waiting, a film that follows a group of transgender women fighting for their place in the island kingdom.

The 2019 lecture is presented by the Equal Opportunity Commission and The University of Western Australia, and sponsored by PwC Australia, Shell Australia and DLA Piper Australia.
The Isabelle Lake Memorial Lecture will be held on Friday 17th May at the Ross Lecture Theatre, UWA. To register, head to trybooking.com
---