Josh Thomas announces first comedy tour in six years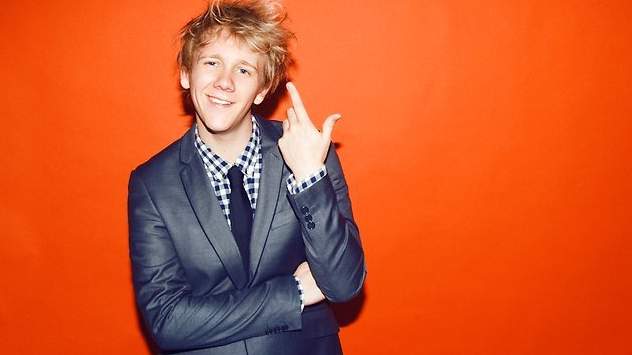 Josh Thomas is returning home to Australia for his first live show since the global success of his multi award winning series Please Like Me. It's been six years since Thomas last took to the stage for a tour.
He's been living in LA making a new series, Everything's Gonna Be Okay for the US network, Freeform.
Whoopsie Daisy starts its whistle stop tour of Australia this October on the north coast of NSW in beautiful Brunswick Heads, before taking in Sydney, Melbourne, Canberra, Cairns, Brisbane and Perth.
The Perth show is on Friday 22nd November and 7:30pm at The Regal Theatre in Subiaco.
Tickets on sale Friday 16 August at 9am
---