Kate Miller-Heidke to join WASO at Perth Concert Hall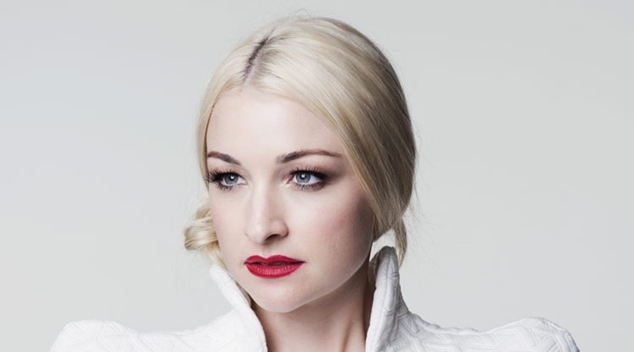 Pop star and stage siren Kate Miller-Heidke will join the West Australian Symphony Orchestra later this month for a very special performance.
The classically trained singer weaves together strands of contemporary pop, folk and opera to create her signature style that has won her fans and accolades across the country.
Miller-Heidke will be reprising moments her Helpmann Award-winning opera The Rabbits, new renditions of her popular hit singles and some of her lesser known arrangements, as well as some brand new songs.
Kate Miller-Heidke and WASO will appear at the Perth Concert Hall on Friday March 31st. Tickets and more information available from waso.com.au