Kate Ryan delivers a new take on 'Smalltown Boy'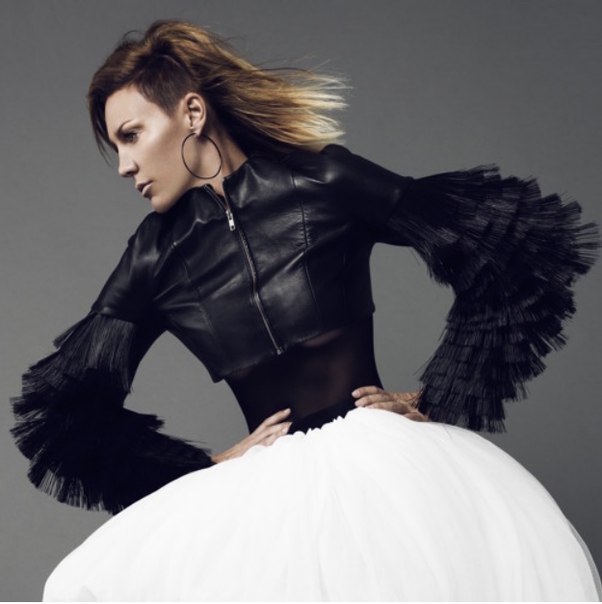 Dance music artist Kate Ryan is the latest artist to cover Bronski Beats queer anthem 'Smalltown Boy'.
The Belgian artist has delivered the track as a light dance tune and renamed it 'Runaway (Smalltown Boy)'.
Ryan, who represented Belgium at Eurovision in 2006, has often scored a hit in Europe by updating tracks with a new dance vibe.
She's previous covered tracks including 'Voyage, Voyage' by Desireless, and 'The Promise You Made' by Cock Robin.

Bronski Beat's debut single from 1984 is a popular tune that many artists have tackled, but none are as powerful as the original version featuring Jimmy Somerville's distincitive falsetto voice.
Somerville re-recorded the song last year to celebrate it's 30th anniversary.
Other artists who've covered the song include Dido, British Electric Foundation, Jose Gonzales, Sharron Corr, Emilie Simon, Little Boots, and Sydney electo band Divine Knights.
Earlier in 2015 The Killer's lead singer Brandon Flowers sampled 'Smalltown Boy' on his tune 'I Can Change', borrowing its distinctive melody, while The Real McCoy also borrowed the tune for their 1993 techno-pop hot 'Automatic Lover'.
Check out the latest take on 'Smalltown Boy' below.