Keneally says Labor will work with the government on religious freedom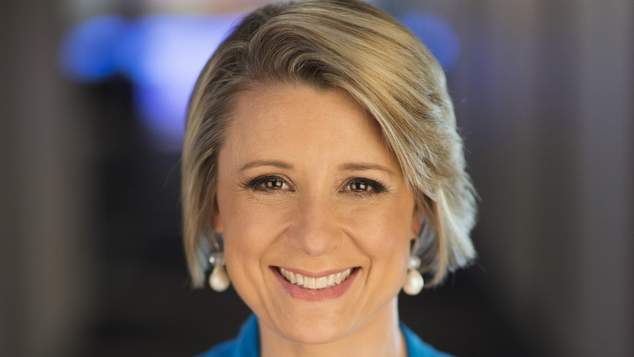 Labor's Senator Kristina Keneally says her party is ready to work with the government to bring in the proposed new religious freedom laws.
Prime Minister Scott Morrison has flagged the introduction of new laws as one of the government's top priorities. At the opening of parliament the government listed changes to the marriage and anti-discrimination laws as being on its agenda.
Speaking to ABC radio on Wednesday, Senator Keneally said Labor would work with the government to pass a religious freedom act.
"We are willing to have discussions with the government and work with the government on a religious discrimination and freedom act," Senator Keneally said.
"We are waiting to have those conversations. We do stand ready, though, to work with the government on this."
The timeline for introducing the new legislation is unclear. Prime Minister Scott Morrison and Senator Mathias Cormann have bost said in recent days that the legislation will be in place before the end of 2019. Government backbenchers are attending workshops on creating the legislation next week.
While the contents of the legislation are not known at this time, the government has previously proposed creating a position at the Human Rights Commission focussed on religion.
Speaking to Fran Kelly on ABC Breakfast Senator Kenneally said the opposition had previously said it did not support schools being able to expel LGBTIQ+ students from schools or have the power to fire teachers over their sexuality, but was onboard discussing the wider issue.
"Well, Labor in fact in the last term of parliament put forward legislation that made clear that we do support the right of religious schools, to be able to require staff and teachers to act in ways that, in their professional capacity, uphold the values and the ethos of the institution, the religious faith, in which that school operates," Keneally said.
"What the government are talking about is an issue that goes to protecting religion in an affirmative way as a freedom," the senator said said.
"That's a conversation we are having with them."
Labor's move towards embracing the religious freedom legislation follows leader Anthony Albanese's decision to scrap the position of Equality Minister from the Shadow Cabinet, and reports that he has also asked for the number of references to LGBTIQ+ people in the party's policy statements to be dramatically reduced.
OIP Staff
---