Kylie Minogue refused to censor same-sex kisses in All The Lovers video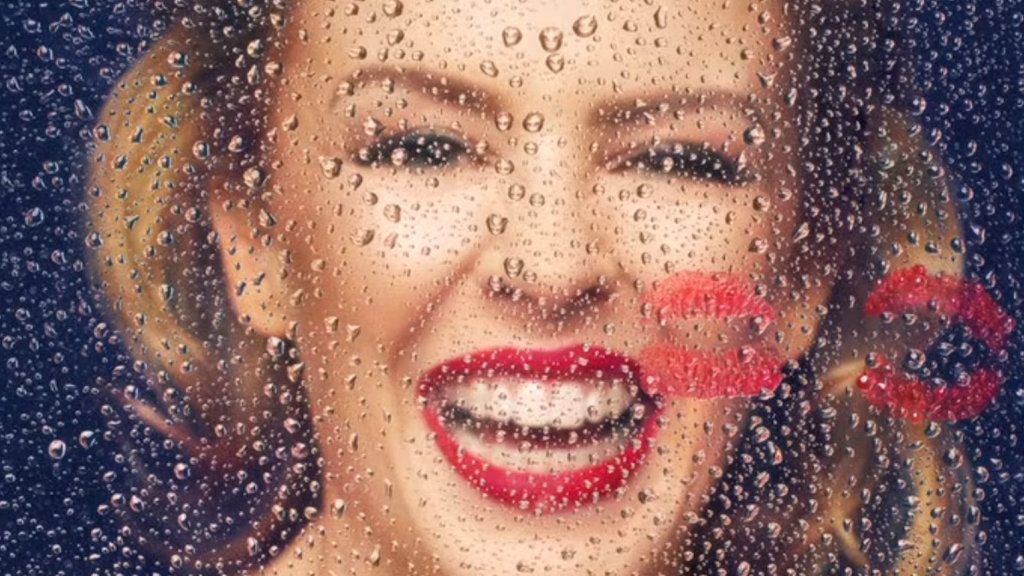 The music director for Kylie Minogue has revealed the artist fought against censorship of her All The Lovers video for release in an unnamed country.
The 2010 video from Aphrodite, which does not appear to be available on Australian YouTube, features a number of same-sex couples making out in the streets.
Posting on Twitter, the video's director Joseph Kahn wrote that "a country asked us to cut the gay kissing from ATL. @kylieminogue said no."
Late last year, Minogue and her then fiancee Joshua Sasse launched the Say I Do Down Under campaign to support marriage equality in Australia.
Minogue and Sasse launched the campaign with a little help from Dolly Parton and actress Margot Robbie. Later, Darren Hayes, Ellen DeGeneres and more joined the cause.
Sasse and Minogue have since parted ways, but they had pledged not to exchange vows until marriage equality was a reality in Australia.