Labor Leader Bill Shorten Warns Against Binding Vote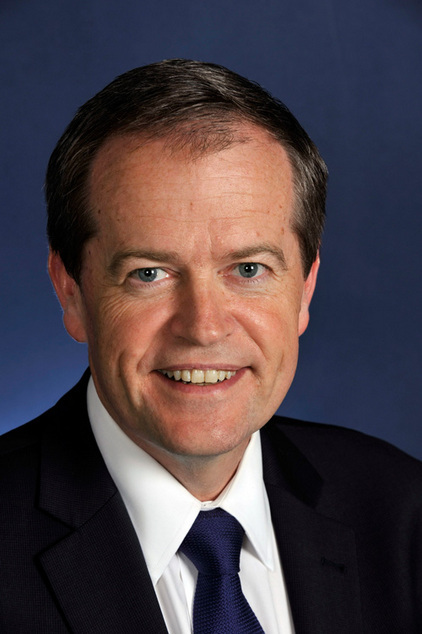 Labor Leader Bill Shorten  has warned his colleagues against calling for binding vote on marriage equality ahead of the party's conference this weekend.
Mr Shorten has argued that if Labor MPs are bound by party policy it will reduce the chances of Prime Minister Tony Abbott allowing coalition MPs to have a free vote on the issue.
In a an opinion piece written exclusively for Fairfax Media Mr Shorten said a binding vote would place some Labor MPs in a difficult position.
"I believe the best way to ensure our Parliament passes a definition of marriage which includes, values and respects every Australian relationship is for all representatives, from all parties, to have a free vote. Liberal, Labor, National, Green and independent MPs all deserve the chance to engage with this issue." Mr Shorten wrote.
Mr Shorten reaffirmed his personal support for marriage equality but said a change in the law was not inevitable, stating that worthwhile change had to be hard-won.
The Australian Christian Lobby has said that the leading voices of intolerance will be on display at the party's conference.
In a statement released yesterday, Lyle Sheldon Executive Director of the ACL said; "To have a major political party entrench in its policy platform the idea that there is no room for dissent, is chilling and shows just how intolerant those driving the political debate are."
Prominent Labor MPs including Deputy Leader Tanya Plibersek and Leader in the Senate Penny Wong have voiced their support for a binding vote on the party's marriage equality policy.
The Labor party conference is on this weekend.