The Last Great Hunt offer counsel in their new show The Advisors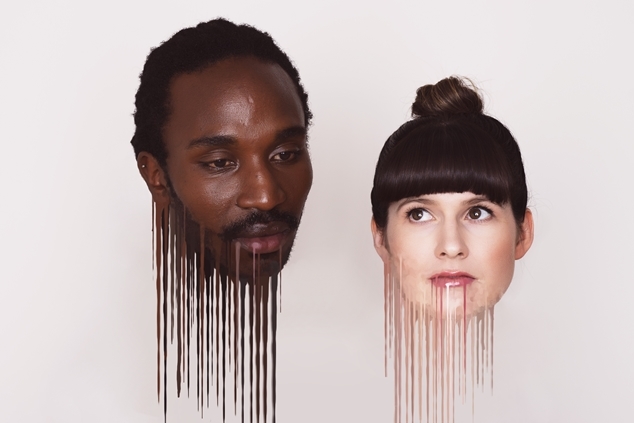 Local theatre makers The Last Great Hunt have got some hot tips for you. Their new work The Advisors has all of the advice you need to get past day-to-day obstacles, power through the rough times, even… dispose of a body?
Co-writer and Director Gita Bezard tells OUTinPerth the performance takes audiences through a world of well-meaning suggestions and explores all the things you didn't know you needed to know.
"While we won't be taking queries during the show, the audience are more than welcome to come and find us afterwards and ask for advice. We've got opinions on everything and we're always happy to share.

"Some of the truths might be universal, some are very specific, some might not be accurately called truths at all. We will simply be passing on wealth advice that we feel it's important people hear.
"We hope that the audience will take away a few gems and also delve into this overwhelming amount of advice to explore their own feelings about the way people give and seek advice."
When asked if it was some well-received advice that spawned the idea for the show, Bezard says it was quite the opposite.
"It stemmed from thinking about all the advice given to women, both spoken and unspoken, from people and media and advertising.
"It was all the advice women get about how to modify their behaviour in order to stay safe. Don't walk home at night, don't get into a taxi alone, wear pants as they're harder to get of in the case of an attack, tell a guy you have a boyfriend so you don't hurt his feelings.
"All of this builds into ways that women are told to construct their identities, through how to dress, manners, when and where they can go. This was the jumping off point for the show and we just went from there."
Bezard shared that she was not starved for good advice though, sharing her favourite piece of advice from a companion.
"I think the best advice I ever got was from a friend who said that people often think that what is going on in their mind is more complex and more emotional than other people. This leads to feeling like you are alone and that no-one could possibly understand.
"But in reality everyone feels like that, so if you think about that it might help you feel less lonely and more able to share problems and seek help.
"The worst advice was probably from a man who bailed me up after a play reading and told me my female characters were too strong and lectured me on why it offended him. Thanks man, I'll work on it."
Advice is often delivered as platitudes that we all recognise, but may not find entirely useful. Bezard tells OUTinPerth her least favourite advisory cliché.
"I'd be pretty happy if we got rid of this one. 'Shoot for the moon. Even if you miss, you'll land among the stars.' Let's be honest, you should aim high, but know that you might come crashing down to earth.
"Failure is a part of success. In life there is rarely a runners up prize for those who didn't win."
"We don't shy away from risks, we seek out making bold new choices in our work and encourage each other to do this. We are very honest with each other and we are not afraid of the hard truths."
The Advisors will be at the State Theatre Centre of Western Australia from Wednesday May 31st – Saturday June 10th. Tickets and more information available from thelastgreathunt.com and Ticketek.
Leigh Andrew Hill