Le1f Releases New Mixtape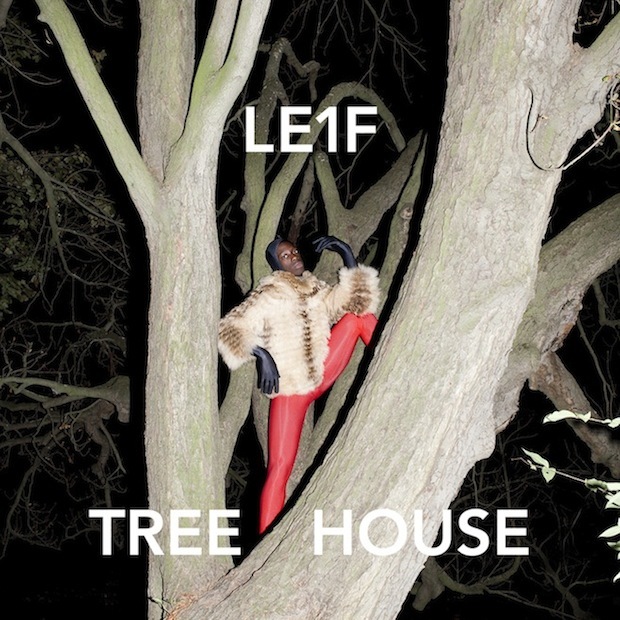 Underground rap star Le1f has released a new mix tape called 'Tree House'.
The flamboyant artist has few official releases to his name but regularly puts out free albums for download.
Le1f's first compilation was titled 'Dark York', and earlier this year he released 'Fly Zone'.
Listen to the new tunes below or download your own copy.

Le1f will be playing at 'Slanted and Enchanted in Perth on Saturday December 7. Tickets are available from Life is Noise.