Le1f Captivates at Slanted and Enchanted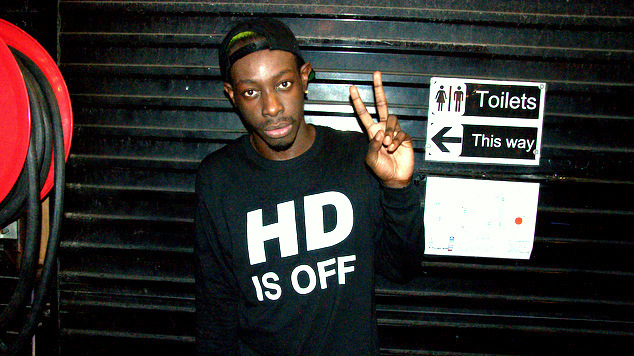 Rapper Le1f delivered a captivating performance at yesterday's 'Slanted and Enchanted' festival.
The rapper from NYC has the crowd at The Bakery dancing like crazy as he performed his murky and seductive tunes.
Appearing on stage in long socks, short shorts and a t-shirt, Leif and his beat mixer Mess Kid worked their way through tracks from the musicians three mixtape EPs including popular songs 'Wut' and 'Hush Bb'.
The singer showed of his dance background, (and his dancer's body) when he threw off his shirt towards the end of his hour long set.
London's Jon Hopkins provided a magical sounding set of music that kept the dance floor alive. Hopkins 2013 'Immunity' has been declared by many critics as one of the best albums of the year.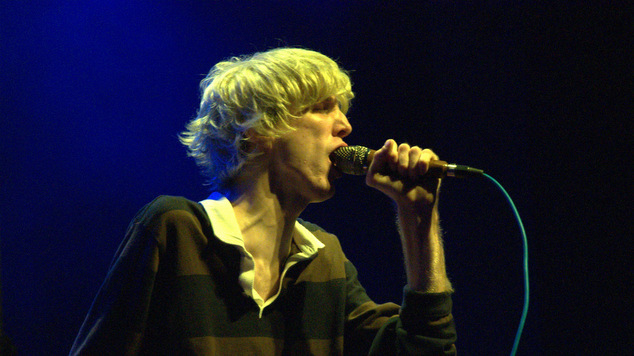 Earlier in the evening across at Mount Lawley's Astor Theatre the 'Slanted' half of the double show festival had seen a captivating performance from American indie five piece Deerhunter. Lead singer Brandford Cox, who also performs as Atlas Sound, blew his guitar amp after only a few songs which left roadies scrambling to quickly install a replacement.
The Astor Theatre took on an underwater theme, inline with the festivals art work, with large projections of underwater scenes and seascapes projected across the stage.
The main theatre's aqua blue walls created the perfect encapsulating scenery for the performances.
Upstairs Melbourne duo Fabulous Diamonds showcased their solemn and morose musical output, while performing under the sculpture of a mermaid.
images: Graeme Watson