LGBTIQ Seniors star in latest Davey Wavey video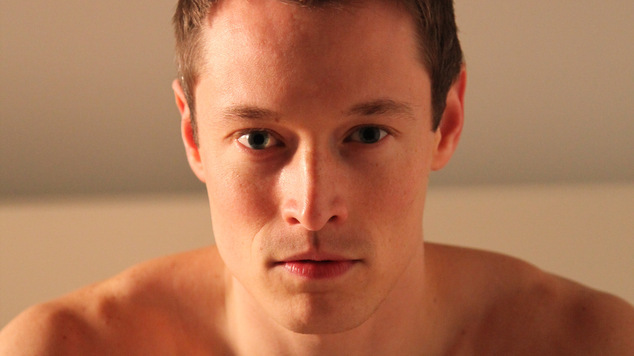 YouTube personality Davey Wavey has released a new video featuring short interviews with LGBT senior citizens. Filmed at the LGBT Community Center of the Desert in California, Wavey encourages the seniors share their experiences as young people and how living LGBT has changed over the years.
The emotional tribute highlights how far the world has come in terms of recognizing the rights of LGBTIQ people. It behooves us to remember those who have lain the groundwork and fought for the freedom we have to express ourselves as a community today.
Western Australia has a number of community groups and services available to LGBT seniors who might be looking for support or a place to get involved with our community.
GLBTI Rights in Ageing Inc (GRAI) are a volunteer group who promote healthy ageing and social inclusion for mature LGBTI people. GRAI also liaise with the government and wider community to promote visibility for elderly LGBTI people.
Prime Timers, another age-specific LGBTI group, offer regular meetings and events for people to meet and catch up with the community.
For more information, visit GRAI (grai.org.au) and Prime Timers (www.primetimerswa.com) and check out our last interview with Davey Wavey here.

Leigh Hill